This page lists major conferences and a selection of workshops of WCRP, hence highlighting only a small subset of WCRP-organized meetings. For a full list of events of each WCRP activity or of their joint meetings, kindly consult the relevant sub-pages (e.g., of the individual Core Projects, Grand Challenges, and Working Groups).
Upcoming Event
WCRP Open Science Conference
WCRP Open Science Conference 2023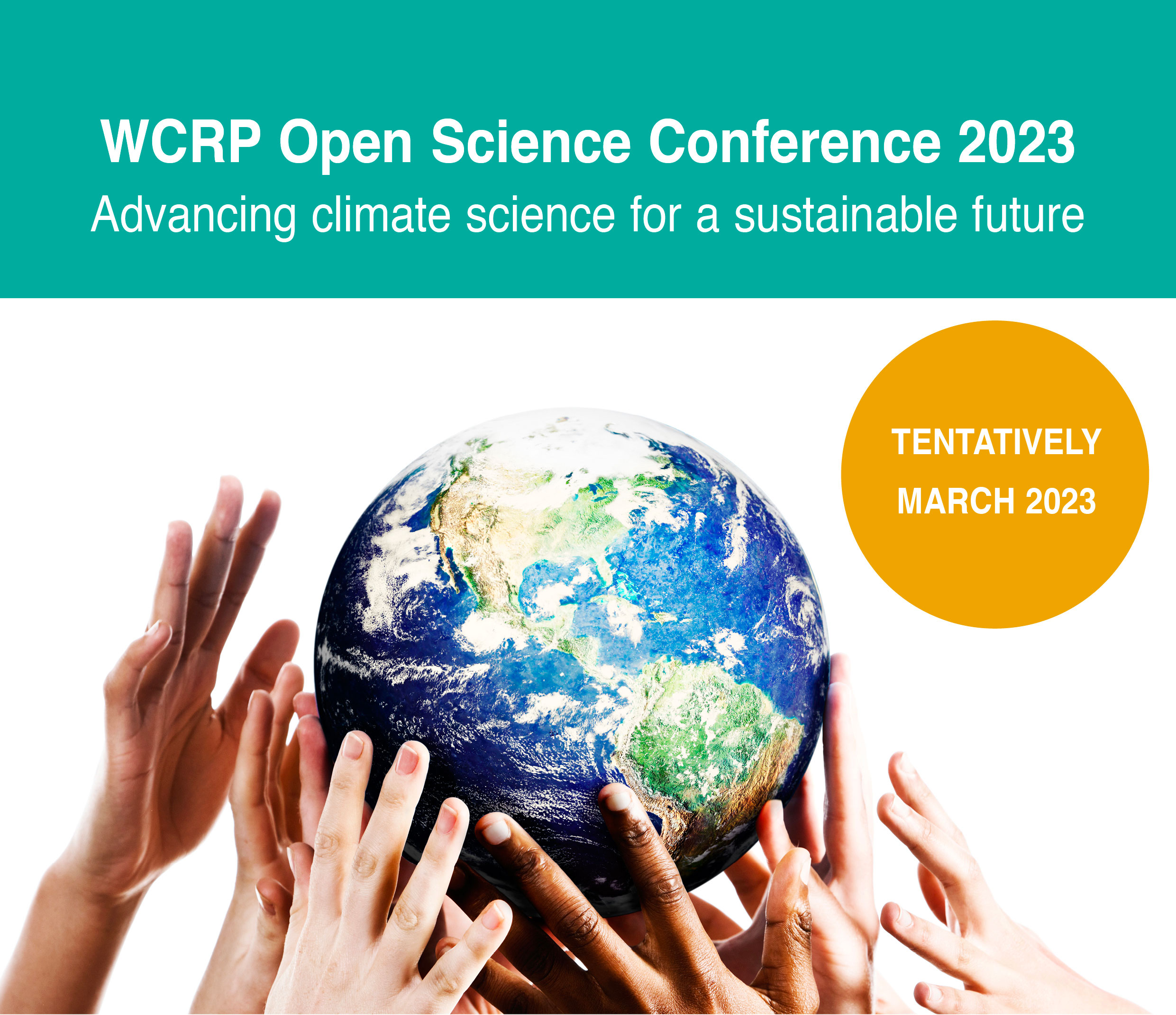 Tentatively March 2023, location to be defined.
Hybrid format
WCRP Climate Research Forums
Past Events
Joint Scientific Committee Sessions
WCRP Conferences
WCRP Workshops
WCRP Summer Schools
Other Events
WCRP Climate Science Week, AGU Fall Meeting, 8-13 December 2019. San Francisco, USA.
WCRP and WMO provided input to, and were represented at, the UN Secretary General's Climate Action Summit, 23 September 2019, New York, USA
WCRP at the American Geophysical Union (AGU) Fall Meeting 2018. 10-14 December 2018, Washington D.C., USA.