The core of WCRP research is organized into six enduring research communities, termed 'Core Projects.' The Core Projects are where researchers from around the world work together to ensure that we are addressing the most pressing climate challenges, such as through the
WCRP Lighthouse Activities
. The six WCRP core projects are:
Four of the WCRP Core Projects were established in the 1990s (CliC, CLIVAR, GEWEX, and SPARC) and two were established in 2021 (ESMO, RifS) in response to a need to bring together climate observations and modelling (ESMO) and to ensure that climate data and information are useful to and usable by society (RIfS).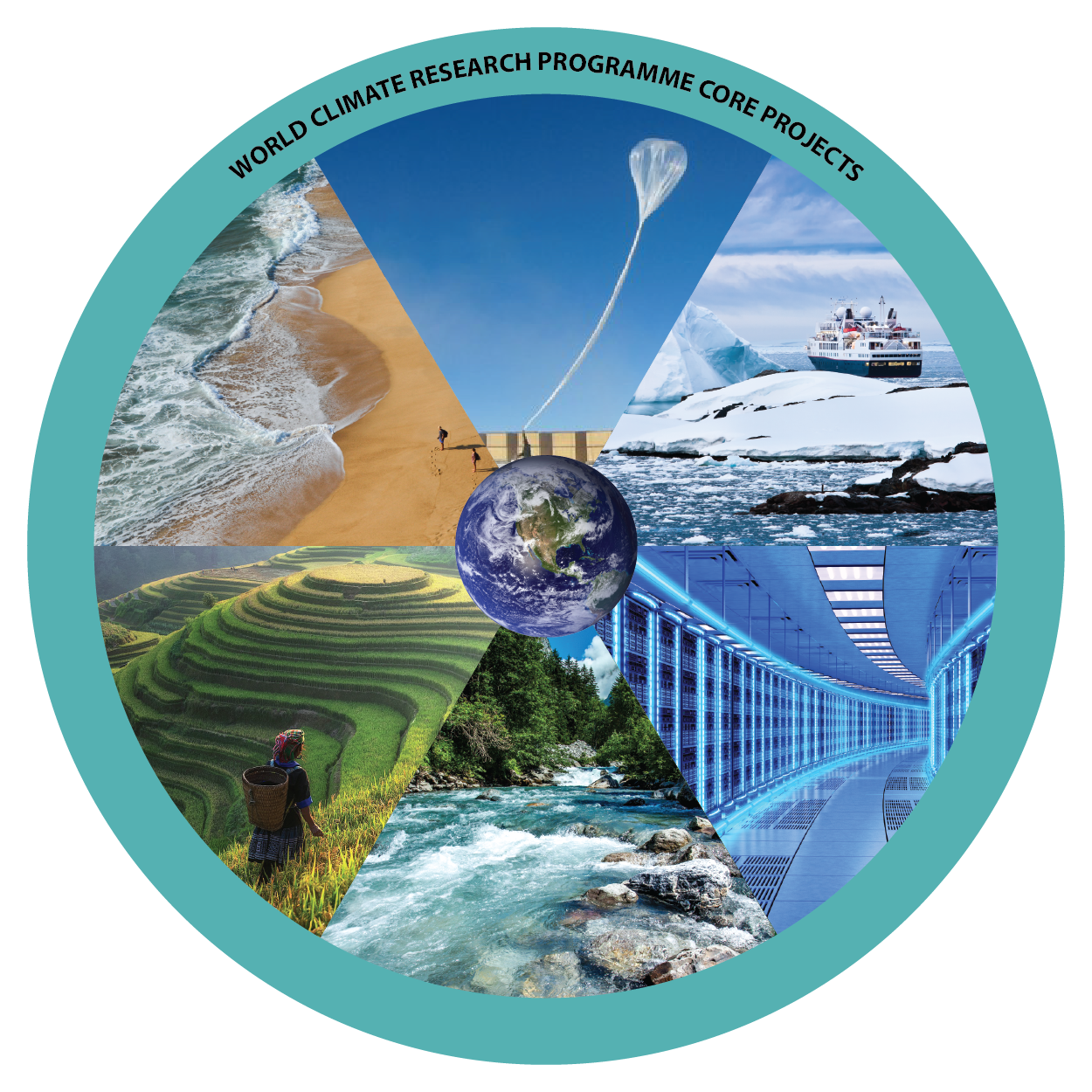 Image credits: NOAA Ozonesonde; Pixabay (1348808, 5960371, 1807576); iStock (148329826, 505524719, 985895696) (WCRP, 2021).