A reminder that applications for the Institute of Advanced Studies in Climate Extremes and Risk Management, to take place from 21 October to 1 November 2019 at Nanjing University of Science and Technology (NUIST), China, close on 28 March 2019.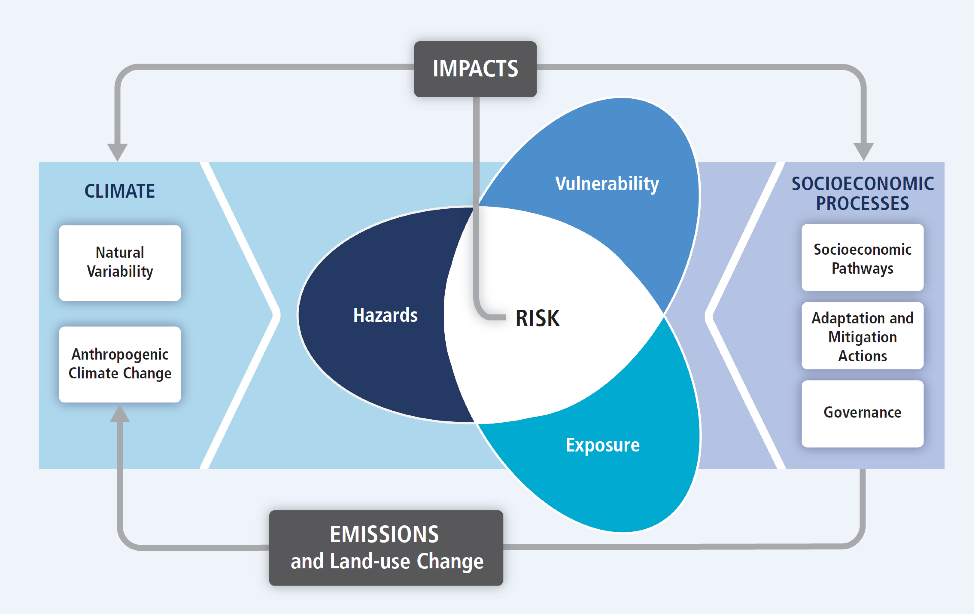 Abstract submission and registration are now open for the CORDEX ICRC-2019 conference. Click the headline for details.
A special collection entitled "The Earth's energy imbalance and its implications" will be included in the Journal of Climate and all other journals of the American Meteorological Society. To find out more, click the heading above.
The Working Group 1 (WG1) contribution to the Intergovernmental Panel on Climate Change (IPCC) 6th Assessment Report (AR6) is seeking further author contributions in some key areas. Click the headline above for more details.
WCRP expert James Renwick has been awarded the New Zealand 2018 Prime Minister's Science Communication Prize. Click the headline for details.
A paper published this week in Nature Climate Change is the first to quantify and contrast the magnitude and impacts of several prominent marine heatwaves using the same methods and metrics as for atmospheric weather extremes. Click the heading above to...
Nature Climate Change talks to Dame Julia Slingo, leader of the Review of the World Climate Research Programme, about the achievements and future directions of WCRP. To read more click the heading above.
Registration is open now for the Herrenhausen Conference "Extreme Events: Building Climate Resilient Societies", to take place in Hanover, Germany, from October 9-11, 2019. For more information, click the heading above.
We are delighted to announce that the WCRP Joint Scientific Committee (JSC) has elected Professor Detlef Stammer as its Chair and Dr Helen Cleugh as its Vice-chair for two years. For more information, click the heading above.