The Intergovernmental Panel on Climate Change (IPCC) has extended the cut-off date for scientific literature to be included in the contribution to the Sixth Assessment Report (AR6) of Working Group I, which deals with the physical science basis of climate change, by four months from 30 September 2020 in the original Working Group I schedule to 31 January 2021. More details on the IPCC website.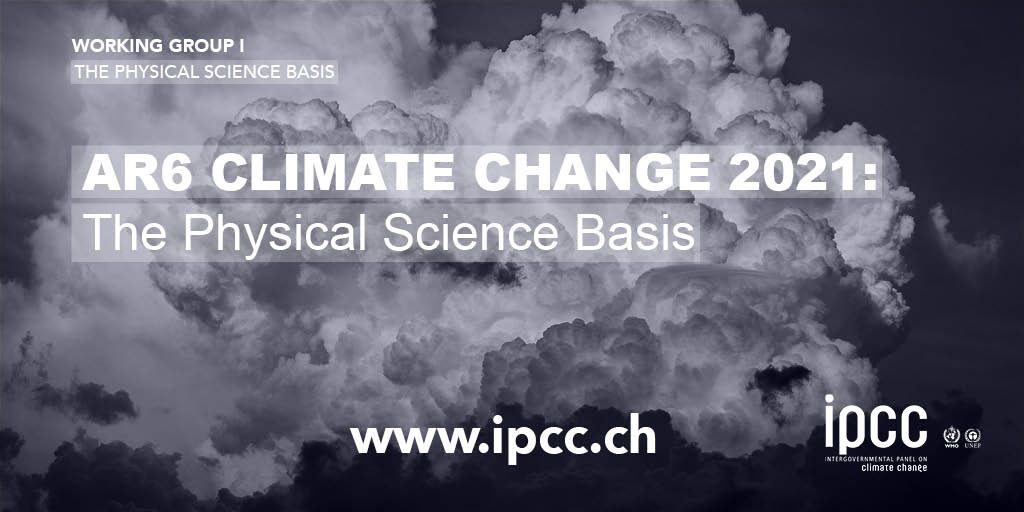 The 41st Session of the WCRP Joint Scientific Committee was held last week, marking the first time in history that leaders of the WCRP community and key partners joined together in an online forum. To find out more, click the heading above.
WCRP is calling for proposals to host a dedicated project office to support Coupled Model Intercomparison Project (CMIP). For more information, click the heading above.
The Coronavirus disease (COVID-19) is having a profound impact on many people, both personally and professionally. The World Climate Research Programme (WCRP) looks at the challenges that we currently face and the opportunities that we have for the...
WCRP note, with great gratitude and admiration, the life of Sir John Houghton, who passed away last week in his beloved Wales. Please click the heading above for more information.
The report from the WCRP High-level Science Questions and Flagship Workshop, commonly called the "Hamburg Workshop", is now available for download. Click the heading above for more details.
The World Meteorological Day 2020 highlights the theme of 'Climate and Water', with a focus on "managing climate and water in a more coordinated and sustainable manner."