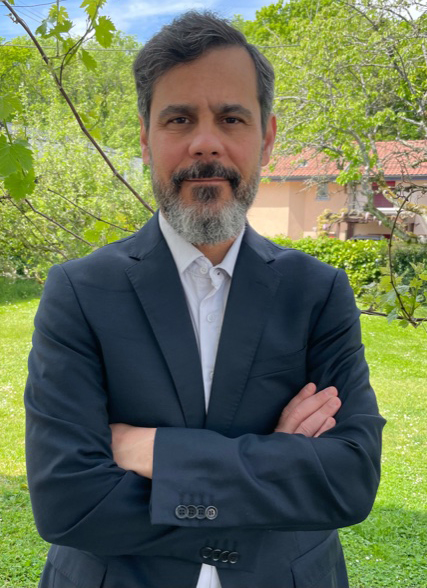 We are delighted to announce that Nico Caltabiano joins the WCRP Secretariat from today.
At the WCRP Secretariat, Nico is responsible for supporting WCRP's modelling activities, particularly those covering the WCRP Science Objectives on "Prediction of the near and mid-term evolution of the climate system" and "Long-term response of the climate system". Nico will provide support to a number of activities including the new "Earth System Modelling and Observational Capabilities" and "Regional Climate Information for Societies" "Core Projects", working closely with other WCRP Secretariat staff.
Nico is an oceanographer, with a Masters degree in Ocean Remote Sensing at the Brazilian National Institute for Space Research and a PhD in Oceanography at the University of Southampton, UK.
Before joining the WCRP Secretariat, Nico was Deputy Executive Director of the International CLIVAR Project Office, and more recently Project Manager of the Klimapolis Laboratory and EU AQ-WATCH project at the Max Planck Institute for Meteorology, in Hamburg, Germany.
The WCRP Workshop on "Attribution of multi-annual to decadal changes in the climate system" will take place online, from 22 to 24 September 2021. The aim of this workshop is to document current research, identify challenges, and explore potential...
Join us for the fourth in a series of online Climate Research Forums, this one from the Southeast Asia region. Everyone is welcome to attend and the Forum is without charge. To find out more click the heading above.
We are happy to announce a special issue in the Climate Services Journal on "Sub-seasonal to decadal predictions in support of climate services. Submissions related to the challenges and opportunities of subseasonal to decadal (S2D) predictions in...
The World Meteorological Organization (WMO) is launching a prize challenge to improve current forecasts of precipitation and temperature 3 to 6 weeks into the future from today's best computational fluid dynamical models using Artificial Intelligence...