Reminder: The WCRP Academy Lighthouse Activity is seeking an individual or research group to conduct approximately six months of research and analysis into climate science training opportunities across the globe. The deadline for applications is 1 November 2021. To find out more, click the heading above.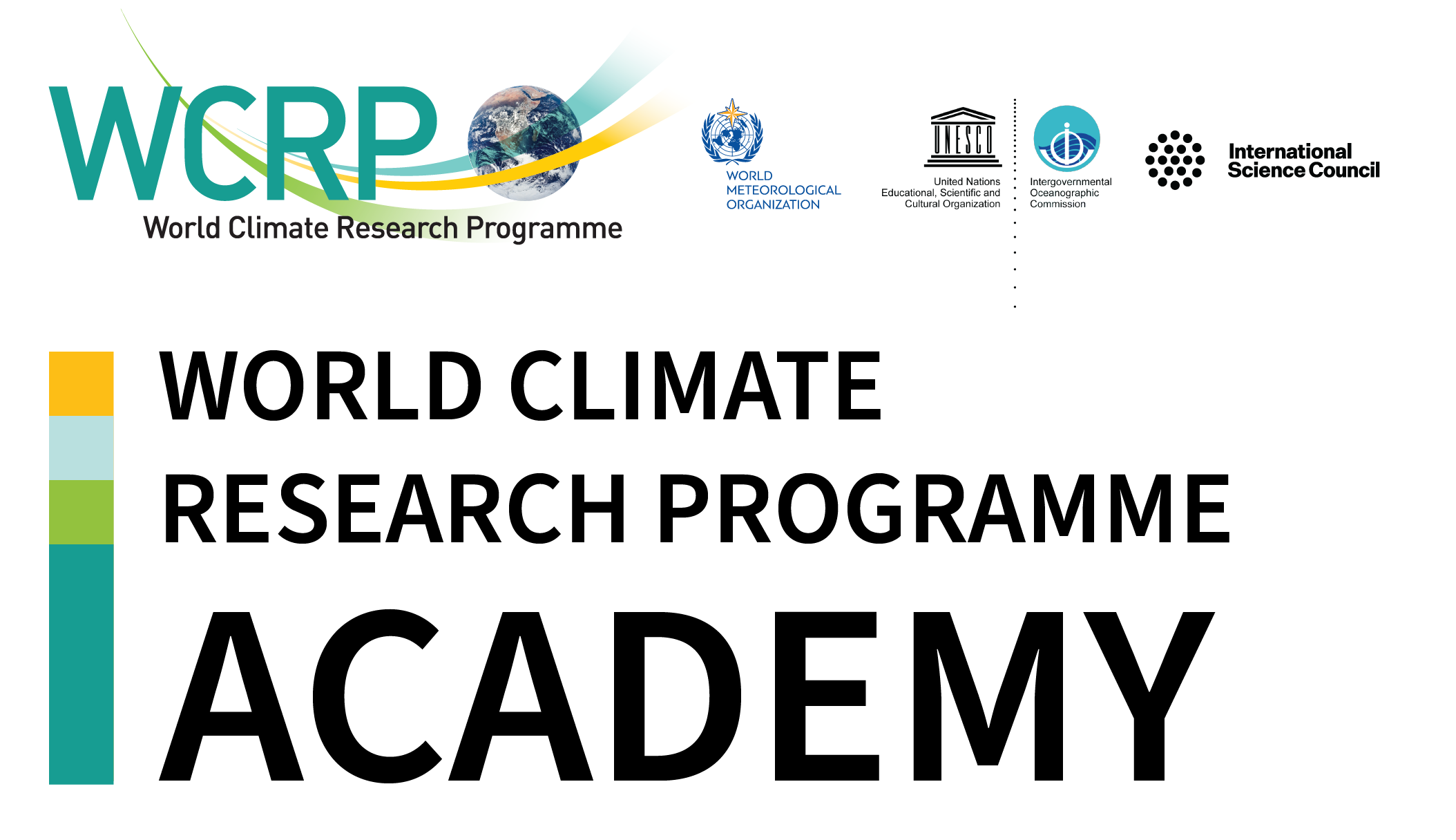 We are delighted to present the second event in this discussion series, with a focus on the role of the Amazon. The event will take place on 29 November 2021, 17:00-18:30 CET. For more details and to register, click the heading above. 
We are delighted that the pioneering work of Syukuro Manabe (Princeton University, Princeton, NJ, USA) and Klaus Hasselmann (Max Planck Institute for Meteorology, Hamburg, Germany) has been recognized by the Nobel Prize Committee, as having laid the...
The International Workshop on Monsoons (IWM) is a major quadrennial symposia/workshops series under the World Weather Research Programme (WWRP) of the World Meteorological Organization (WMO).
Less than one month left to make submissions to the WMO Prize Challenge to Improve Sub-Seasonal to Seasonal Predictions Using Artificial Intelligence. Do not miss the deadline to make your submissions by 31st October 2021.