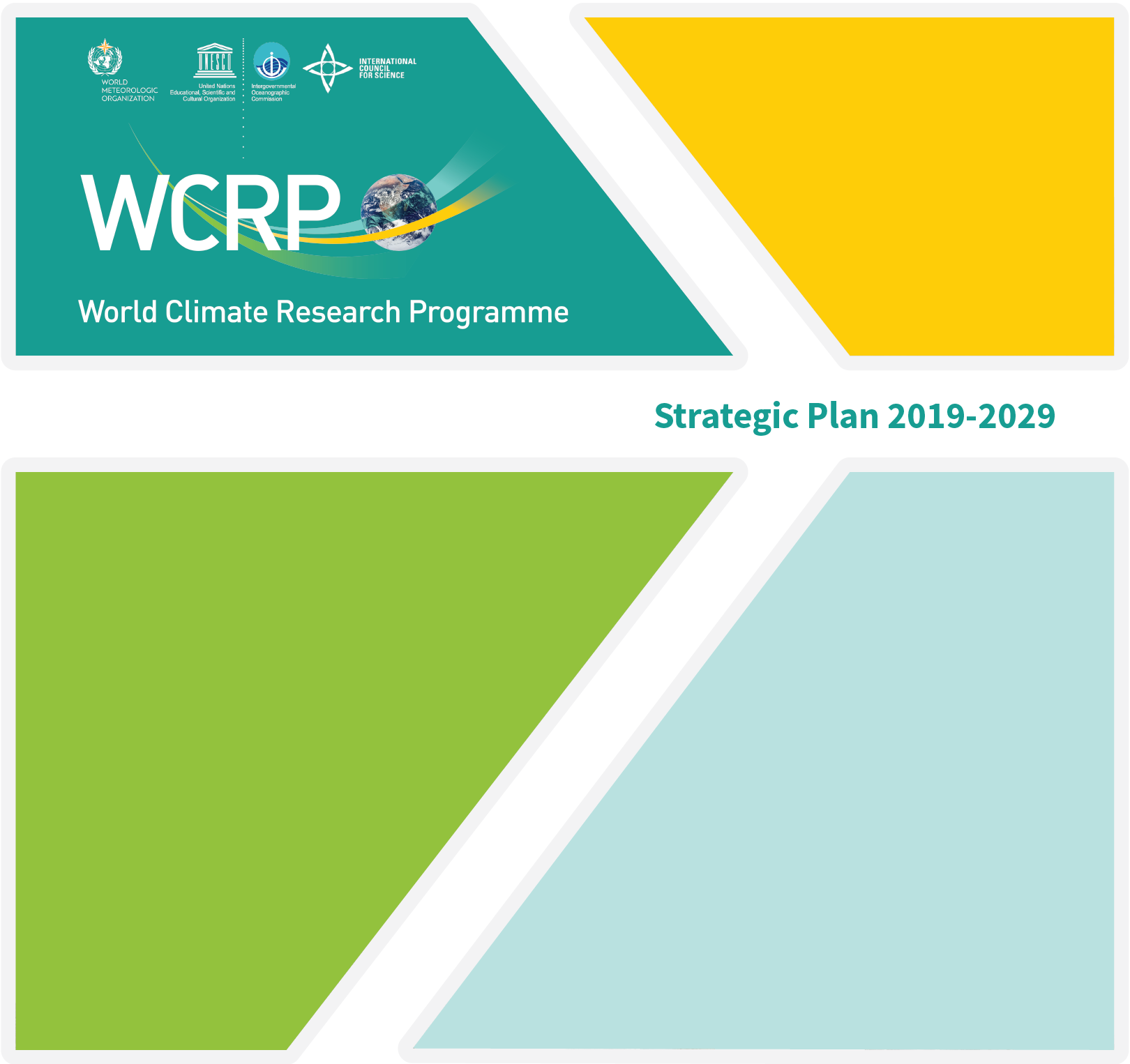 Through a joint consultation process with WCRP expert bodies and activity chairs, WCRP leadership has prepared the next Draft WCRP Strategic Plan which is now open for public comment. WCRP welcomes your comments and invites you to share this call among your colleagues and networks. This public consultation phase will take place until 31 August 2018. It will enable WCRP, jointly with its wider community, to shape climate research priorities for the next decade. For details on the Draft Strategic Plan 2019-2029 and how to participate in the public consultation phase, please click the headline above.
An upcoming special issue of "Urban Climate" will advance the recent CitiesIPCC conference's agenda. Submit your abstract by 15 July, and click the headline for details.
WCRP is soliciting offers to host the International Project Office for the Climate and Cryosphere from January 2019 onward. Click the headline above for more information.
IPCC announces the review phase of the first-order draft of its Special Report on Climate Change and Land. Click the headline for details.
The GEWEX PannEx project publishes paper presenting the "Pannonian Basin Experiment". Click the headline for details.
Members of WCRP's GC-Extremes published a Nature Climate Change article on risks from combined climate drivers and hazards. Click the headline for more information.
The workshop (13-16 Nov. 2018) will aim to strengthen and extend the community working on Earth's energy imbalance, both across and beyond WCRP activities. For details, click the headline above.
Scientists located in elegible countries may consider submitting proposals to the EU JPI Climate's AXIS call. Click the headline for details.
WCRP contributed to the 48th session of the Subsidiary Body for Scientific and Technological Advice (SBSTA) of UNFCCC. Click the headline for the full report.