The WCRP and Future Earth sponsored Global Carbon Project has published its Carbon Budget 2018 where it estimates that CO2 emissions will rise by a projected 2.7 percent this year, with an uncertainty range between 1.8 percent and 3.7 percent. In 2017, carbon emissions grew by 1.6 percent after a three-year hiatus. The budget was published today in Earth System Science Data and has clear implications for discussions at the Katowice Climate Change Conference.
Please also see the excellent article produced by Future Earth.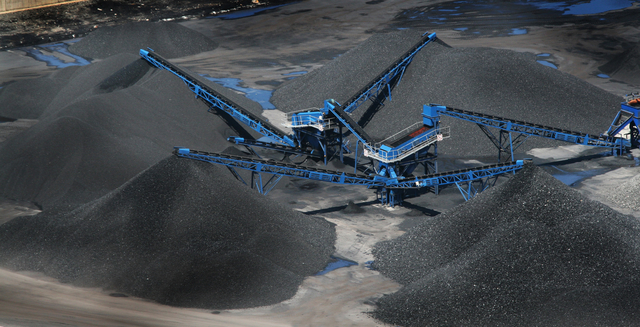 We are excited to announce that a new book, entitled 'Sub-seasonal to Seasonal Prediction: The Gap Between Weather and Climate Forecasting', has just been published. To find out more click the heading above.
Don Wuebbles, Scientific Steering Group member of WCRP's SPARC Project, has been awarded the AGU Bert Bolin Global Environmental Change Award for 2018.
The IPCC is inviting expert registrations to review Second Order Drafts of two of its upcoming Special Reports. Click the headline for details.
Click the headline for details about this WCRP-related vacancy.
Is there a connection between climate change and wildfires? To find out how this relates to the Earth's energy imbalance, click the headline above.
The IPCC have released their Special Report on Global Warming of 1.5°C. Click the headline for details.