Today marks the beginning of WCRP's 4th International Conference on Coordinated Regional Climate Downscaling Experiment (ICRC-CORDEX 2019) in Beijing, China. Almost 500 regional climate researchers, decision makers and users of regional climate information from more than 70 countries will gather to discuss regional climate research and share the latest progress on regional climate information for impact and adaptation planning. Find out more in the official press release.
ICRC-CORDEX Livestream information
IPCC co-chair Panmao Zhai answers three quick questions on CORDEX/IPCC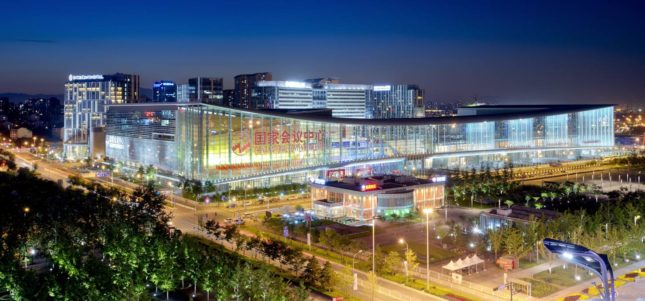 Nominations are now open for the 2019 edition of the WCRP/WWRP International Prize for Model Development and the WCRP/GCOS International Data Prize. Click the headline for details.
WCRP JSC chair Detlef Stammer provided a statement yesterday at the launch event of a new "United in Science" report. Click the headlines for details.
The Global Research and Action Agenda on Cities and Climate Change Science is now published. It is the primary outcome of the Cities and Climate Science Conference (March 2018, Edmonton, Canada) and was reported to the 48th IPCC Plenary session (October...
Under the auspices of the WCRP Climate Science Week at the AGU Fall Meeting 2019, this Joint Early Career Researcher Workshop will bring together students and early career researchers to discuss a joint perspective on the water cycle and governance...
Karl Taylor, major figure behind WCRP's Coupled Model Intercomparison Project (CMIP), has been elected fellow of the American Geophysical Union (AGU). Click the headline for details.
WCRP's International CLIVAR Project Office (ICPO) is inviting applications for a Administrative Assistant position. Click the headline for details.