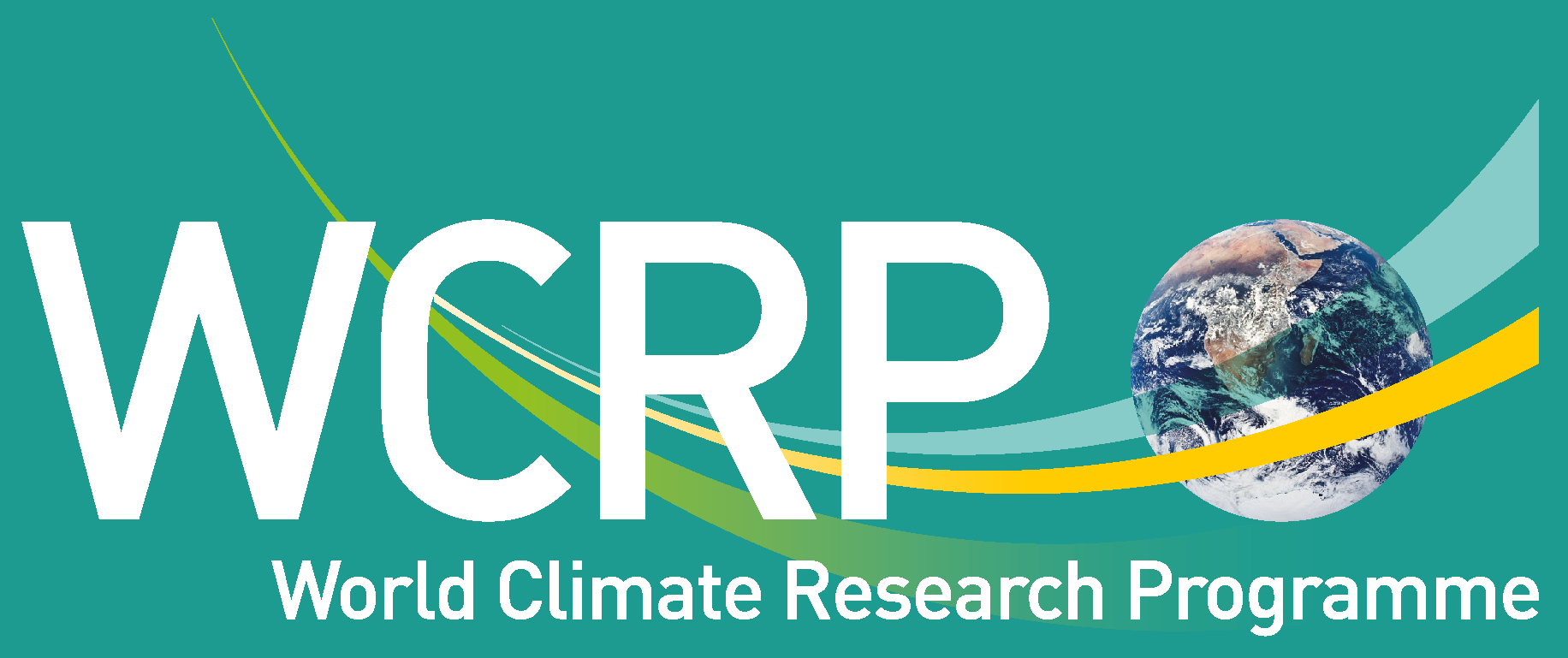 WCRP is calling for (self-)nominations for membership in six of its expert panels, namely both Advisory Councils (WDAC and WMAC), three Working Groups (WGCM, WGSIP, WGNE) and the CORDEX Science Advisory Team. New members are sought in each panel for a four-year term from January 2020 to December 2023. Nominations should be submitted via an online nomination form by 20 June 2019. To read more, click the headline above.
The World Meteorological Organization is calling for applications for membership of its proposed Scientific Advisory Panel (deadline of 31 May). Click the headline for details.
The heads of 37 United Nations Organizations called on their member states to take concrete action to limit global temperature increase. Click the headline for details.
WCRP and the World Meteorological Organization invited a public science lecture by Professor Thomas Stocker. Click the headline for details.
The 40th Session of WCRP's Joint Scientific Committee (JSC) was opened yesterday in Geneva, Switzerland. Click the headline for details.
The inaugural WMO Public Science Lecture will be co-organized with WCRP and will include a lecture by Thomas Stocker. Click the headline above for more details.
The abstract submission for the 4th International Conference on Regional Climate (ICRC)-CORDEX 2019 has been extended to 30 May. The conference will take place from 14-18 October 2019 in Beijing, China.
Early results of the 6th phase of the Coupled Model Intercomparison Project (CMIP6) are now available and were discussed at the first CMIP6 Model Analysis Workshop held recently in Barcelona. For more information, please click the heading above.
Registration is now open for the Science Policy Forum, which will take place on 13 – 14 May in Geneva, as part of the preparatory meetings for the Global Platform for Disaster Risk Reduction. Please click the heading above for more information.