The workshop will be held on the 24-25 November and 8-9 December 2020.
Deadline for applications : October 26, 2020 .
To find out more, click the heading above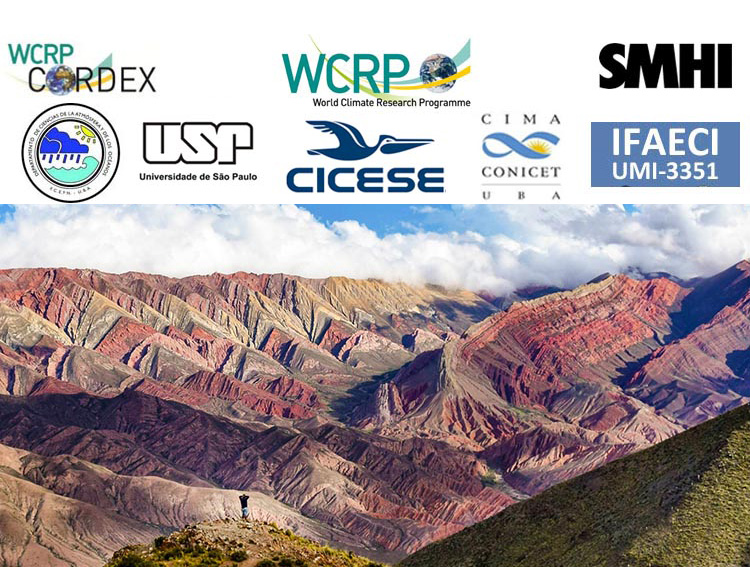 The European Space Agency (ESA) and the European Geophysical Union (EGU) have announced the ESA–EGU Earth Observation Excellence Award. Deadline: 2 November 2020. Click the heading above for more information.
The International Science Council (ISC) has issued a call for inputs to shape a priority action agenda for science, entitled "Global Call for Priorities for Science." To find out more, click the heading above.
The United in Science Report, released today by the United Nations Secretary-General, contains important contributions from the WCRP community - especially from the WCRP Grand Challenge Near-Term Climate Prediction. To discover more, click the heading...
The Surface Ocean - Lower Atmosphere Study (SOLAS) Indian Ocean Meeting will be held online on 30 September 2020. Register by 27 September 2020. To learn more, click the headline above.
The first publication of a comprehensive Earth Energy Imbalance (EEI) has just been published by von Schuckmann and others in Earth System Science Data (ESSD). For more information, click the heading above.
There are still a few weeks to nominate a colleague for significant achievements in data and model development. Nominations will close on 30 September 2020. For more details, click the heading above.