Interested in better understanding the extent that recent drought phenomena are influenced by human activity? The Royal Society just published an interdisciplinary collection of articles discussing both risks of and contributors to drought in the Anthropocene. This research spans a range of topics, including the influence of meteorological droughts upon hydrological droughts, the planetary boundaries of freshwater use, and the economics of managing water crises.
The introductory article "Drought risk in the Anthropocene" highlights and summarizes the research in this issue, which is fully available here.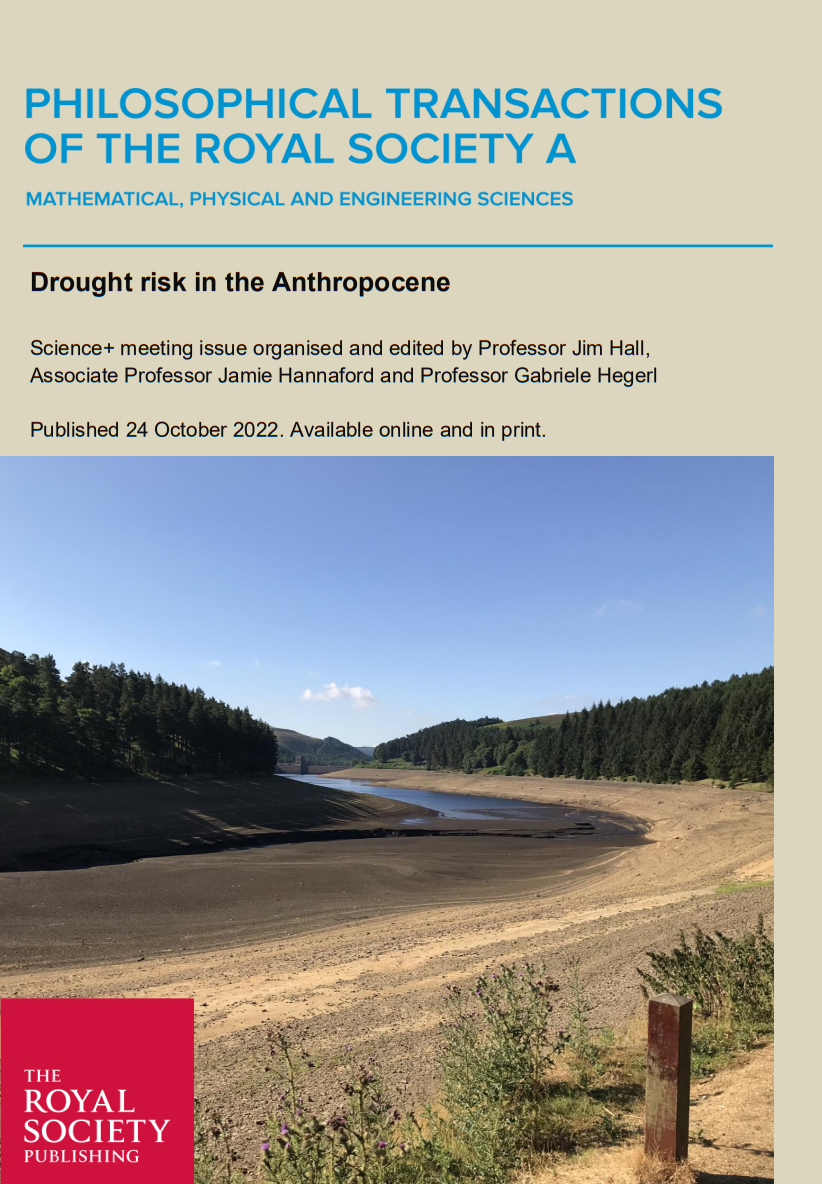 PRESS RELEASE: A group of 28 sea-level scientists and practitioners of the World Climate Research Programme Grand Challenge on Regional Sea Level and its Impacts has released a new estimate for high-end sea-level rise. The new estimates are based on multiple lines of evidence and physical plausibility for each sea-level component, including the critical Antarctic ice sheet contribution. For more information, click the heading above.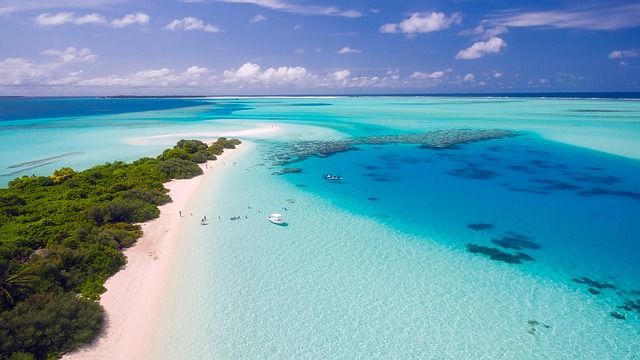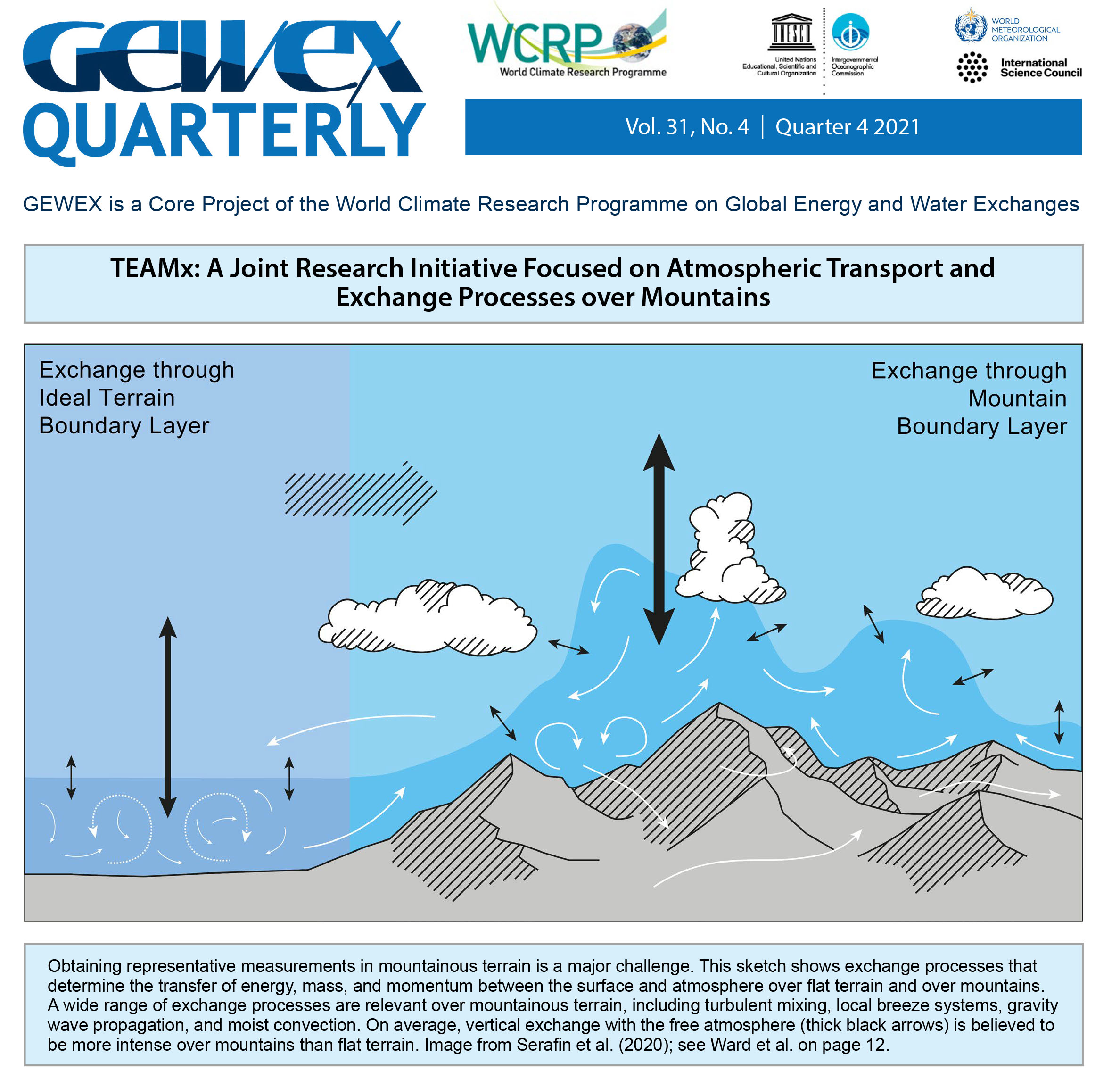 The latest edition of GEWEX Quarterly features articles on:
The Digital Earths LHA invites GEWEX community to engage in the task of describing and predicting the Earth in detail
Modelers and mathematicians collaborate to improve numerical accuracy of atmospheric physics parameterizations in models
Introducing TEAMx
A summary of the field campaign phase of LIAISE
Looking at how synergistic Earth observing systems can aid precipitation assessment in high latitude and cold regions
... and many other articles
To read the Gewex Quarterly, click here