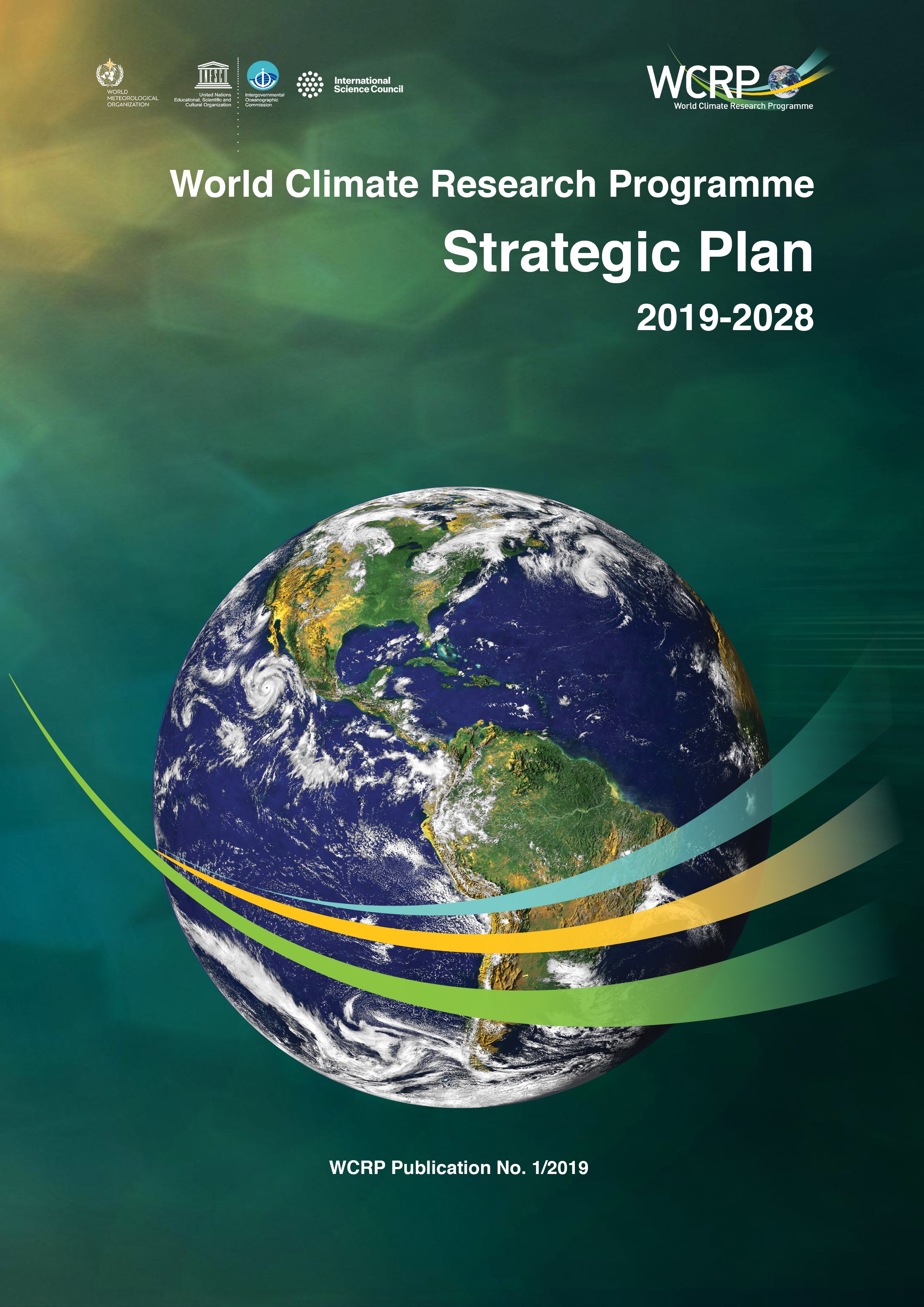 The draft WCRP Strategic Plan was written by the WCRP Joint Scientific Committee (JSC) of 2018, led by the Chair, Guy Brasseur, Vice-chair, Amanda Lynch and the JSC Officers for 2018, Anny Cazenave, Mauricio M. Mata, and Martin Visbeck. It was approved by the JSC on 6 November 2018 and is now awaiting approval from the WCRP Co-sponsors. Until this approval is obtained, the document remains in draft status.
The WCRP JSC warmly thanks all those within the WCRP Community and our external partners and friends for their contributions to the development of the WCRP Strategic Plan.
---
Please contact Narelle van der Wel or Michel Rixen with any questions or comments on the WCRP Strategic Plan.