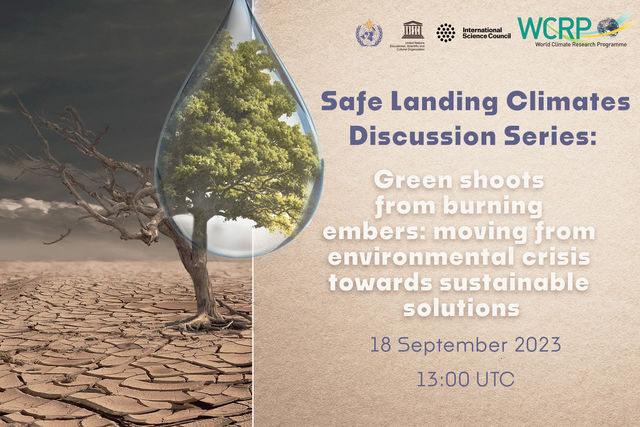 18 September 2023 | 13:00-14.30 UTC, 15:00-16:30 CEST
Much research and policy assessment focus has been on understanding the causes and impact of environmental changes. But now, the emphasis is shifting to solutions and pathways.
For example, the "Burning Embers" diagrams have been used to communicate climate change risks for natural and human systems in IPCC assessment reports. However, they do not identify the possible policy levers and the actions to reduce these risks. The recently proposed "Green Shoots" diagrams attempt to visualize solutions and illustrate the associated synergies and trade-offs. International assessments, such as UNEP's ongoing 7th Global Environment Outlook (GEO-7), are also adopting a more explicit solutions-oriented focus.
In this webinar, we considered the progress and challenges in understanding and navigating solutions.
Speakers were Dr Almut Arneth, Sir Robert Watson, and Dr Nick Jessop. Dr Peter Alexander moderated the session.
Speakers' presentations:
Watch the recording of the webinar here:
Speakers: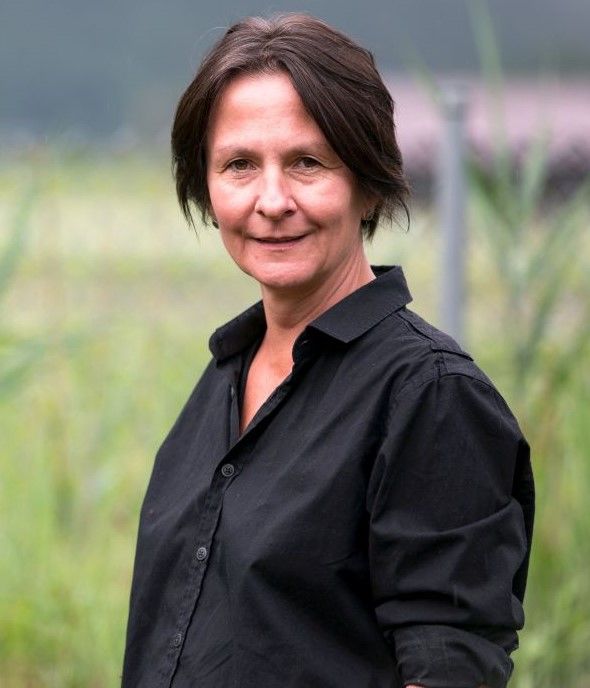 Dr Almut Arneth – A biologist by training, with a specialization in Plant-Ecophysiology, Dr Arneth is the division-head and group-leader at KIT/IMK-IFU, and a professor at the KIT department Geography and Geoecology In the last 15 years, her focus has been on global scale modelling of the interactions between climate change, land-use change, and various terrestrial ecosystem properties, using Dynamic Global Vegetation models (LPJ-GUESS; stand-alone and as part of the LandSyMM coupled model).
She has been a Coordinating Lead Author on the fourth chapter on "Future scenarios and projections" in the Global Assessment of the IPBES (Intergovernmental Science-Policy Platform for Biodiversity and Ecosystem Services), Coordinating Lead Author of the IPCC Special Report on land and climate change (chapter 1 "setting the scene") and a Lead Author in the IPCC 6th Assessment report (WG2, chapter on Terrestrial and Freshwater Ecosystems). She is currently a Lead Author in the IPBES Nexus Assessment, chapter 2 (Current status and past trends).
An author in over 260 peer-reviewed papers, she is also the recipient of the Gottfried Wilhelm Leibniz Prize in 2022.
---
Sir Robert Watson - Sir Robert Watson is the former chair of the IPBES and IPCC processes and major lead of the Making Peace with Nature report. A chemist by training, Dr Watson is an expert in atmospheric science topics such as global warming and ozone depletion, on which he has been working for the past four decades.
In addition to contributing his scientific expertise at the NASA, the White House, the World Bank, and the UK government, Dr Watson has also served in leadership roles in several national, international, and inter-governmental bodies on climate change and biodiversity.
Dr Watson was knighted in 2012 for his service to the government and is currently an Emeritus Professor former Strategic Director at the Tyndall Centre for Climate Change Research at the University of East Anglia.
---
Dr Nick Jessop – Dr Jessop is a financial economist and scenario modelling expert and leads a team of economists, quantitative analysts and financial engineers working on climate risk management solutions at Moody's Analytics.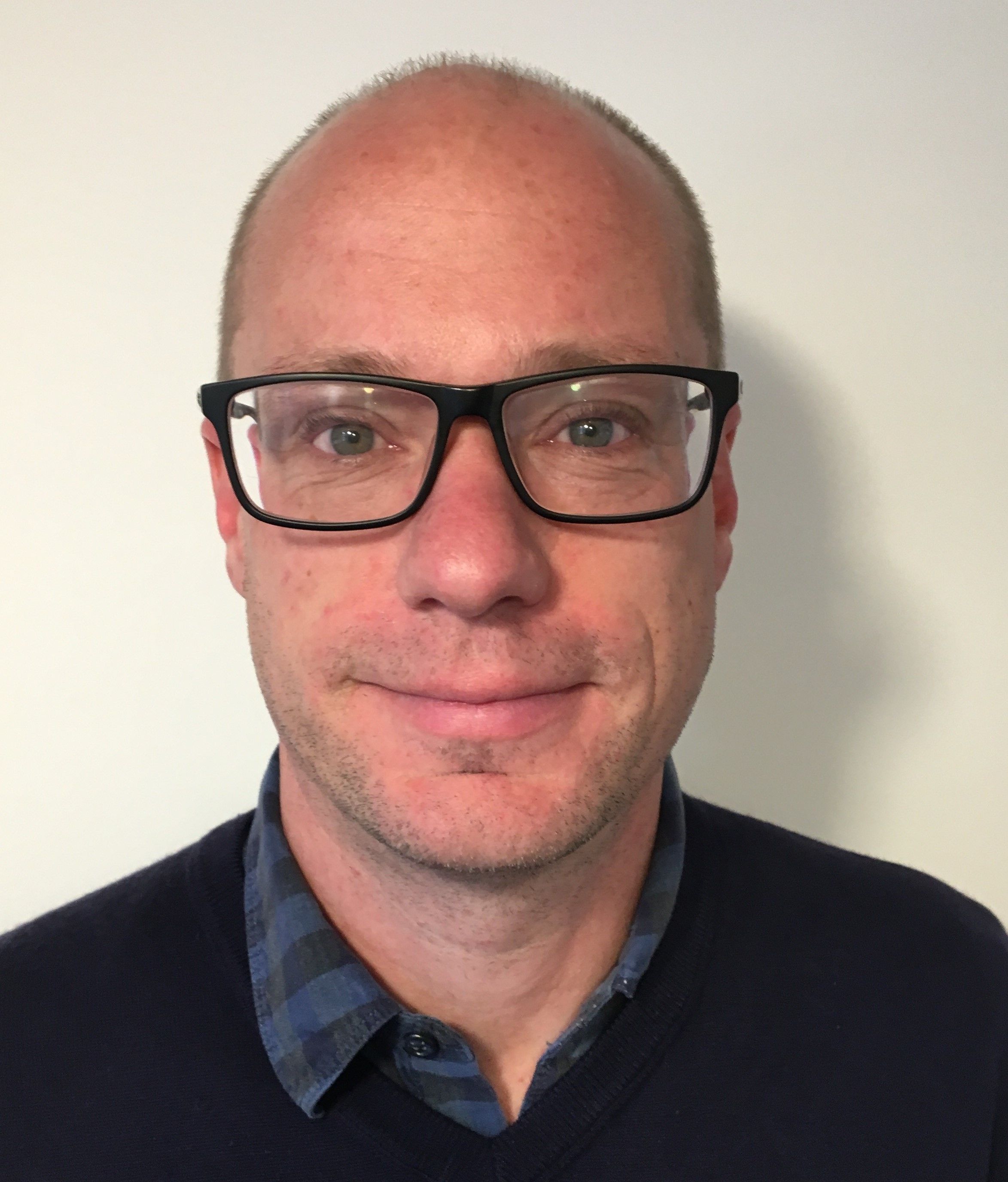 His work on climate risk modelling and financial valuations has helped organizations develop a better understanding of the risks and uncertainties associated with climate risk. His recent work has included developing a climate pathway application which a number of large institutional investors are using to assess their risk exposure to climate change.
An astronomer and astrophysicist by training, Dr Jessop has 25 years of combined research experience in financial and scientific fields. He completed his PhD in 1998 and worked in observatories in Lisbon and Hawaii, where one of his responsibilities was monitoring water vapor levels above Mauna Kea. He also spent a year teaching science in Peru. In 2023, he completed a part-time masters programme in Ecological Economics, with a dissertation on the impacts of climate change on UK pensions investments.
---
Moderator:
Dr Peter Alexander – Dr Alexander is a senior lecturer at the School of Geosciences, Global Academy of Agriculture and Food Systems, University of Edinburgh.
His work centers around social, economic and ecological interactions within the food and land use systems, and considers interactions between climate change adaptation and mitigation, as well as how the globalization of the food system creates teleconnections between actions in one location having consequences in others.
A member of the WCRP's Safe Landing Pathways working group, he was a lead author for the 2022 IPCC (WGII) report assessing the Impacts, Adaptation and Vulnerability to climate change. Currently, he is a coordinating lead author (CLA) on UNEP's 7th Global Environmental Outlook (GEO-7) for the Food System Transformation Pathways chapter, and a member of Defra's ELM Climate Change Expert Panel.