The WCRP 'My Climate Risk' Lighthouse Activity welcomes several new hubs from around the globe into its international network – and more are expected to join soon. The new hubs will add to the interdisciplinary exchanges around the issue of context-specific climate risks through exciting and diverse activities that we have already seen from the established hubs.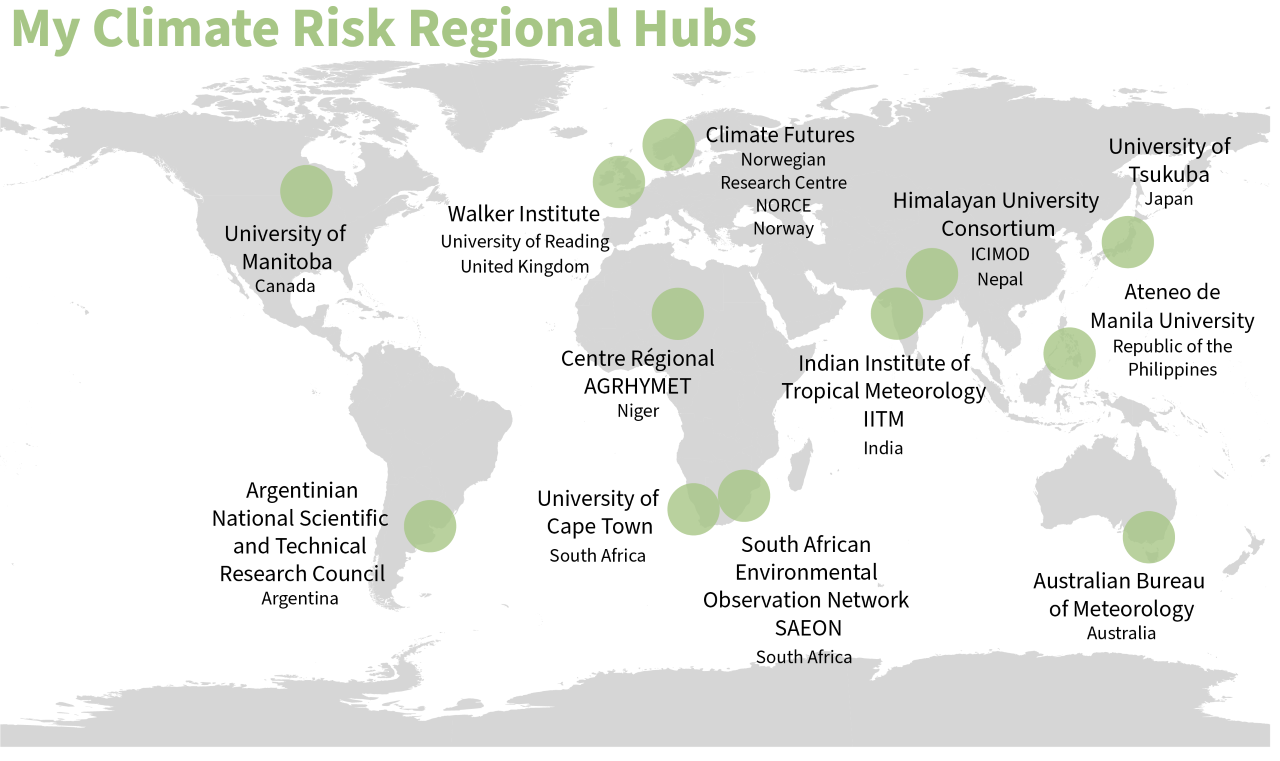 March 2022

The future of CMIP and climate modelling
In this issue of World Climate Research Programme (WCRP) Insights, we focus on the future of climate modelling. There is an ever-increasing demand on climate models to answer questions about what our climate will be like in the next years, decades and centuries. In 2022, the WCRP community will be looking at the best way forward to ensure that we are ready to answer those questions to our best ability.