The United Nations has proclaimed a Decade of Ocean Science for Sustainable Development (2021-2030) to support efforts to reverse the cycle of decline in ocean health and gather ocean stakeholders worldwide behind a common framework. To find out more, click the heading above.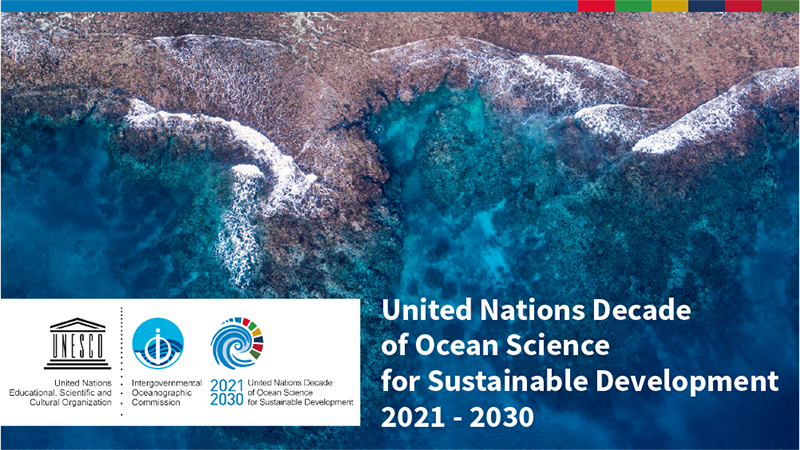 The World Climate Research Programme (WCRP) is very excited to announce the opening of the new WCRP Coordination Office for Regional Activities (CORA), jointly hosted by the Climate Service Center Germany (GERICS) in Hamburg, Germany, and the Bjerknes Centre for Climate Research (BCCR) in Bergen, Norway. To find out more click the headline above.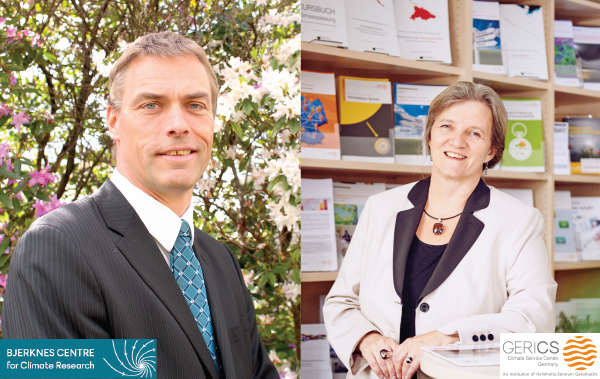 Left: Tore Furevik, Director of BCCR (Photo: Gudrun Sylte, Bjerknes Centre) and right, Daniela Jacob, Director of GERICS (Photo: Christian Schmid/HZG).