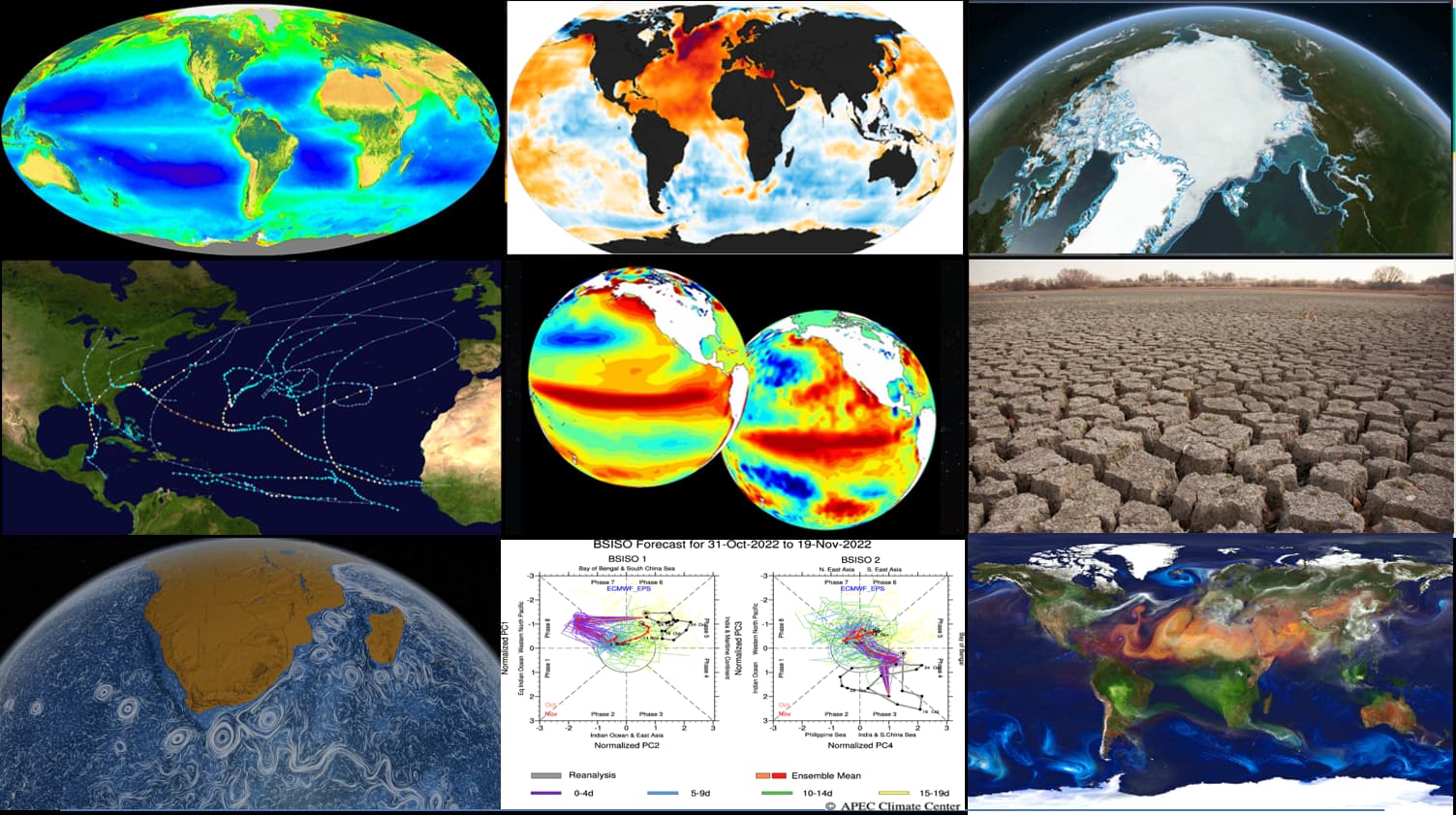 28 March 2023, ECMWF, Reading (UK)
This symposium, organized by the WCRP Working Group on Subseasonal to Interdecadal Prediction (WGSIP), aims to highlight cutting-edge developments occurring in the international research and services communities.
The symposium is open to all interested researchers and practitioners in the international climate prediction community, either remotely or (for those based in Reading) in person at ECMWF. If you would like to attend, please complete the registration form before 26 March to receive the joining information.
March 2023

October 2023 meet us in Kigali, Rwanda!
In this issue of World Climate Research Programme (WCRP) Insights, we focus on the WCRP Open Science Conference. The deadline is fast approaching to submit your abstract to the WCRP Open Science Conference (OSC) that will be held in Kigali, Rwanda from 23 October to 27 October 2023.