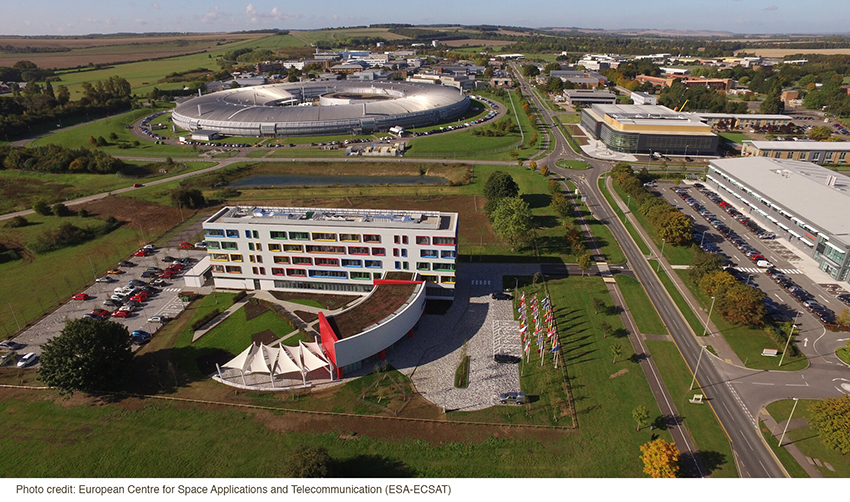 The European Space Agency has been selected by the World Climate Research Programme (WCRP) as the host for a new International Project Office, dedicated to supporting the Coupled Model Intercomparison Project (CMIP). Set to open in September 2021, the new CMIP International Project Office will be based at the agency's European Centre for Space Applications and Telecommunications in the UK.
Initiated by WCRP in 1995 and currently in its sixth phase, CMIP brings over 30 climate modelling centres from countries around the world into a single framework. The project enables scientists to validate models by testing how they perform against real-world observations and accurately simulate underlying climate processes.
The need for a dedicated CMIP international office reflects the growing input of CMIP products to the IPCC assessment reports but also the growing worldwide participation from climate modelling groups and their widening use across the research community, in national and climate assessments, by climate services and increasingly, the private sector which requires such information to manage climate risk.
Hosting the CMIP Project Office at ESA strengthens the link between climate observation and modelling prediction communities, and supports a key recommendation from the most recent WCRP review.
To lean more: https://climate.esa.int/en/news-events/esa-to-host-global-climate-modelling-project-office/
Last Updated: 07 June 2021