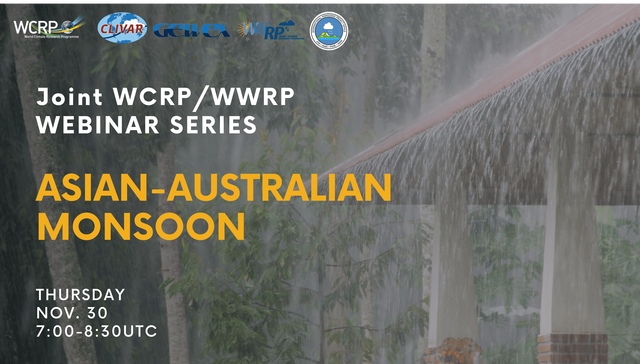 30 November 2023, Thursday, 07:00 UTC.
Following the success of the first webinar in the series on Global Monsoon, we are happy to announce the second webinar on Asian-Australian Monsoon. The Asian-Australian Monsoon (AAM) system, including three Asian sub-monsoons (namely East Asian monsoon, Indian monsoon, and western North Pacific monsoon) and one southern hemisphere (SH) monsoon (Indonesian-Australian monsoon), covers approximately one-third of the global tropics and subtropics, impacting almost 3 billion people.
The second webinar is focused on Asian-Australian Monsoon, co-chaired by Dr Gill Martin, Met Office Hadley Centre, UK and Dr Thea Turkington, Deputy Principal Research Scientist in Centre for Climate Research Singapore, Meteorological Service Singapore.
For more information, please contact: Wushan YING (This email address is being protected from spambots. You need JavaScript enabled to view it.) or Hindumathi PALANISAMY (This email address is being protected from spambots. You need JavaScript enabled to view it.).
Speakers:
Prof B. N. Goswami (Cotton University, India): "Impact of Climate Change on Indian Monsoon"
Dr Tim Cowan (University of Southern Queensland, Australia): "Australian Monsoon: Development and Implementation of Operational Services"
Webinar Co-Chairs:
Dr Thea Turkington (Centre for Climate Research Singapore, Singapore)
Dr Gill Martin (Met Office Hadley Centre, UK)
About the speakers and Chairs:
Prof B. N. Goswami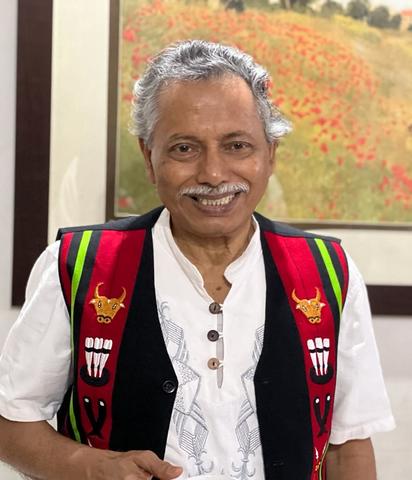 Prof. B. N. Goswami is a Climate Scientist specializing in Variability and Predictability of Climate in general and in particular the Indian summer monsoon and its role of Ocean-Atmosphere interactions in climate variability and predictability. After working at the Indian Institute of Science, Bangalore for more than 20 years, he joined as the Head of the Indian Institute of Tropical Meteorology (IITM), Pune, from 2006 to 2014. During his tenure, he transformed IITM to a leading centre for excellence in climate science. He is well known for his discovery of the Indian Ocean Dipole mode and quantifying the increasing trend of 'extreme rainfall events' over the Indian region.
Leading the Indian Monsoon Mission of the Ministry of Earth Sciences (MoES) from IITM, Pune, he elevated the Indian Weather and Climate prediction capability to one of the best in the world. He has more than 200 peer-reviewed publications and has received several awards and honors including the Shanti Swaroop Bhatnagar Award in 1995. He is a Fellow in all three leading National Science Academies of India. He is also a Fellow of the World Academy of Science (TWAS). He is currently the SERB Distinguished Fellow at Cotton University, Guwahati, Assam.
---
Dr. Tim Cowan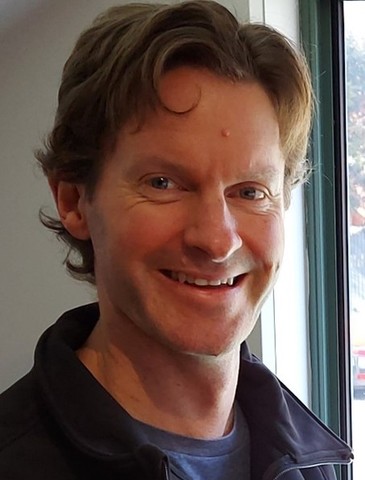 Dr. Tim Cowan is a Senior Research Fellow at the University of Southern Queensland's Centre for Applied Climate Sciences, and a part of the Seasonal Climate Processes team at the Australian Bureau of Meteorology in Melbourne. His expertise covers climate drivers within the Indo-Pacific region (e.g., ENSO, MJO), the Australian monsoon, and climate extremes that impact northern Australia. Leading the Development arm of the Northern Australian Climate Program, Tim is developing innovative prototype forecast products tailored for the northern red meat sector to help grazers better manage climate risks.
In 2022, Tim was part of the Forewarned is Forearmed project team that won a Bureau Excellence Award for "leading significant improvements to the Bureau's climate outlooks service, (and) providing users with critical information to support decision making".
---
Dr. Thea Turkington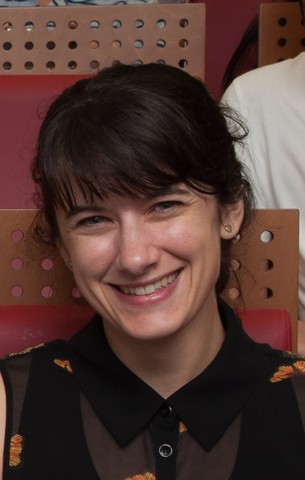 Dr. Thea Turkington leads the Seasonal and Sub-seasonal Prediction Branch at the Centre for Climate Research Singapore. Her current work includes working with users to develop sub-seasonal and seasonal predictions for Singapore and Southeast Asia, as well as the underlying research in understanding the effects and impacts of weather and climate processes.
She is a member of the WCRP CLIVAR/GEWEX Monsoons Panel, as well as the Regional Working Group on Asian-Australian Monsoons where she is part of the team developing a regional monsoon index for Southeast Asia.
---
Dr. Gill Martin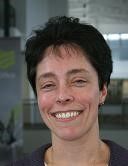 Dr. Gill Martin is the Scientific Manager of the Water Cycle Processes and Feedbacks group, Met Office Hadley Centre,working to understand and improve the representation of hydrological cycle processes in models across all timescales. Her areas of expertise include climate model development and evaluation, representation of Asian summer monsoon in general circulation models, influence of vertical and horizontal resolution in models, sensitivity of modelled climate processes and phenomena to physical parametrizations and stratocumulus and cumulus cloud microphysics.
She is also a member of CLIVAR/GEWEX Monsoons Panel and the Co-chair of the regional Working Group on Asian-Australian Monsoons.
---
Organizing Institution
WCRP CLIVAR/GEWEX Monsoons Panel
The Working Group on Asian-Australian Monsoon is one of regional working groups under WCRP CLIVAR/GEWEX Monsoons Panel. The Working Group aims to promote and facilitate active engagement and interaction among research, operational predictions, and stakeholders in the different regional monsoon components of the Asian-Australian Monsoon and provide authoritative information on processes understanding, models' fidelity in their (regional components) representations, and forecast skill assessment. The Working Group contains three sub-groups which focuses on Monsoon Processes and Teleconnections, R2O for monsoon seasons in SE Asia, and High Impact Weather Events. The Working Group is supported by the International Monsoons Project Office (IMPO), hosted by the Indian Institute of Tropical Meteorology (IITM) Pune, India.