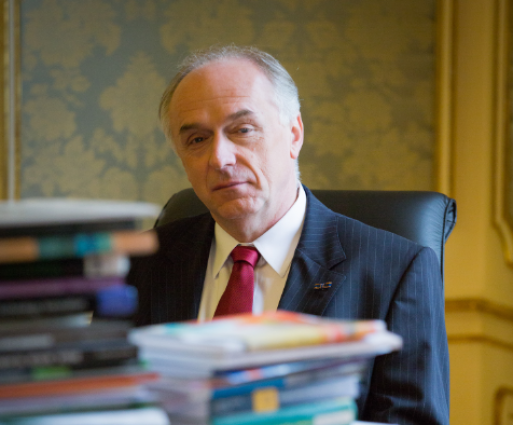 After the departure of WCRP Acting Director Deon Terblanche, WMO's upcoming Chief Scientist and Director of Research, Professor Pavel Kabat, will take office on 1 September 2018.
At a celebratory farewell event on 26 June at the International Institute for Applied Systems Analysis (IIASA), where Pavel will be leaving his current posts, he was awarded the Austrian Cross of Honor for his achievements and service. Click the headline to read the full story on both the award and upcoming WCRP leadership changes.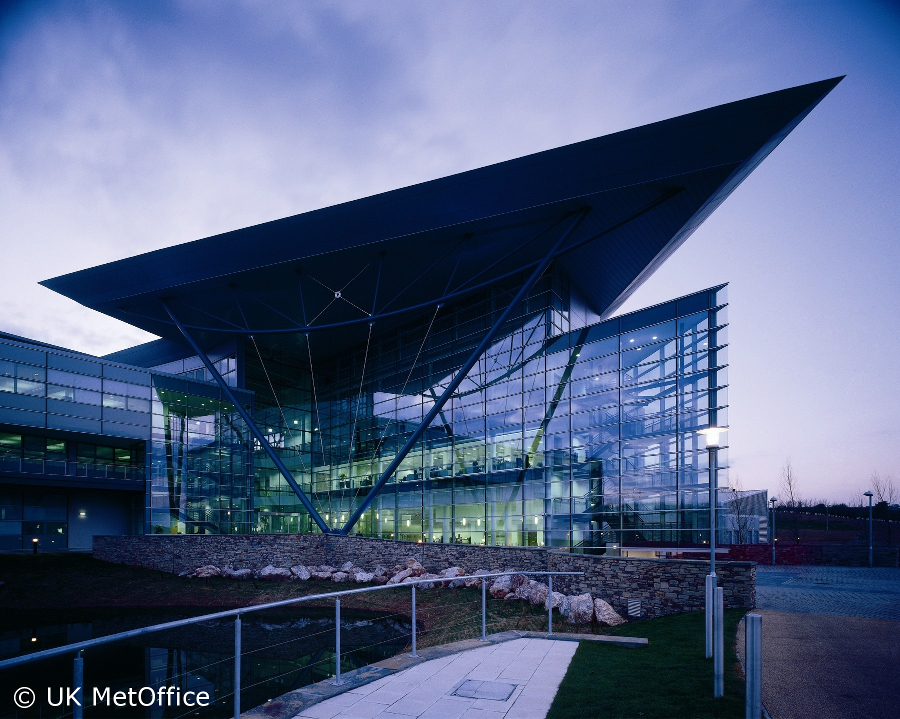 At the initiative of the WCRP Modeling Advisory Council (WMAC), a Pan-WCRP modelling meeting took place from 9–13 September at the UK MetOffice. The meeting brought together – for the first time in WCRP history – all its modelling working groups. To read the full summary, click here.