March 2022

The future of CMIP and climate modelling
In this issue of World Climate Research Programme (WCRP) Insights, we focus on the future of climate modelling. There is an ever-increasing demand on climate models to answer questions about what our climate will be like in the next years, decades and centuries. In 2022, the WCRP community will be looking at the best way forward to ensure that we are ready to answer those questions to our best ability.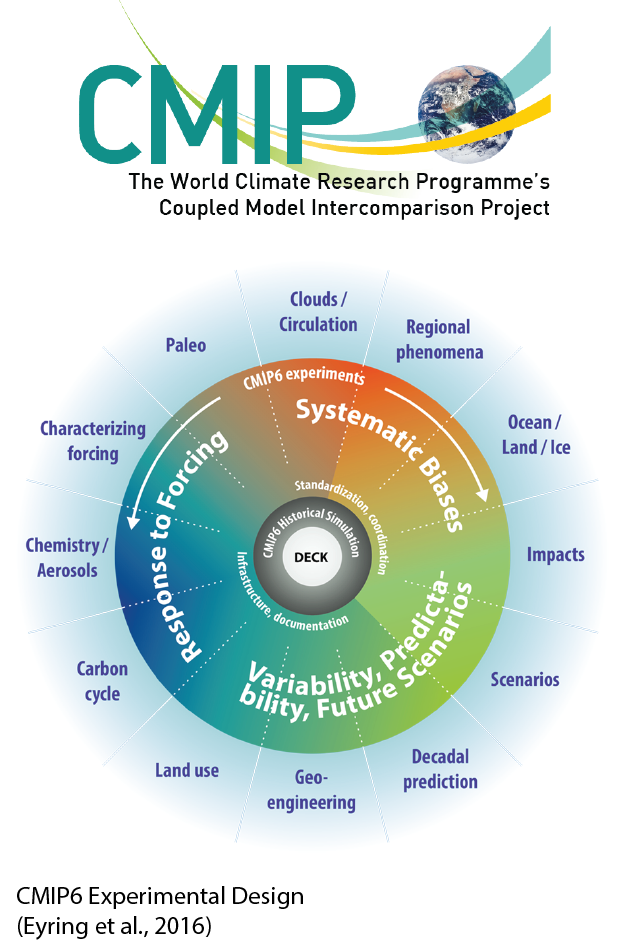 ---
Coupled Model Intercomparison Project
The Coupled Model Intercomparison Project (CMIP) is a strong foundation of climate science. Here we talk about CMIP, its new International Project Office, and provide some insights into what you can expect from CMIP in the next years. Find the full article here.
We know that many of you are involved with CMIP or use CMIP data. In order to ensure that we are meeting your needs for the future, we are seeking your input to the CMIP Community Next Steps Survey, with a deadline of 14 March 2022.
Plans for 2022
We have a nice package of modelling workshops and activities planned in 2022, all part of the new WCRP Earth System Modelling and Observations (ESMO) Core Project. How do they fit together and how will the outcomes shape the future of climate modelling? Find out more here.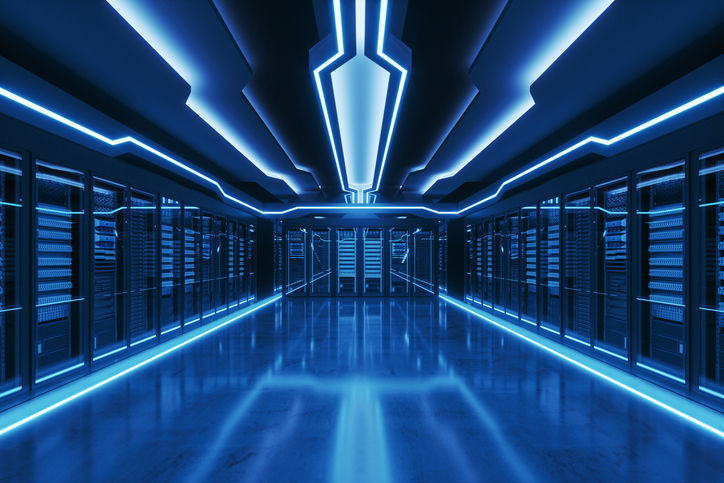 ---
International Women's Day 2022
On this International Women's Day, we have spoken to some of our researchers from around the world to find out their views on ways that our institutions and programs like WCRP can help make a difference for women aspiring to have a productive and fulfilling career in climate science. To hear what they have to say, view their video messages here.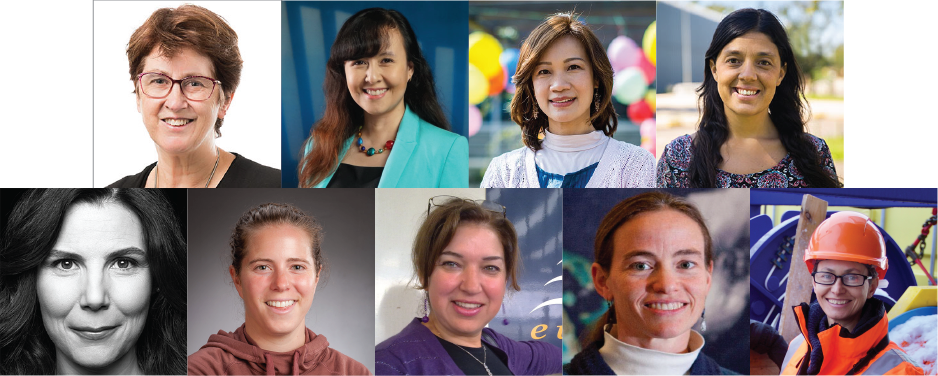 ---
A new type of newsletter
We recognise that your inbox is probably quite full, so we are doing newsletters a little differently. Over the next six months we will trial newsletters that are short and that focus on one or two aspects of what is going on in WCRP or a story that we have to tell. We welcome your feedback on this to This email address is being protected from spambots. You need JavaScript enabled to view it..
---
Events
You can find our community event calendar on our website.
NEW: You can now submit your own events to our calendar. Details of how to do this are provided at the website link above.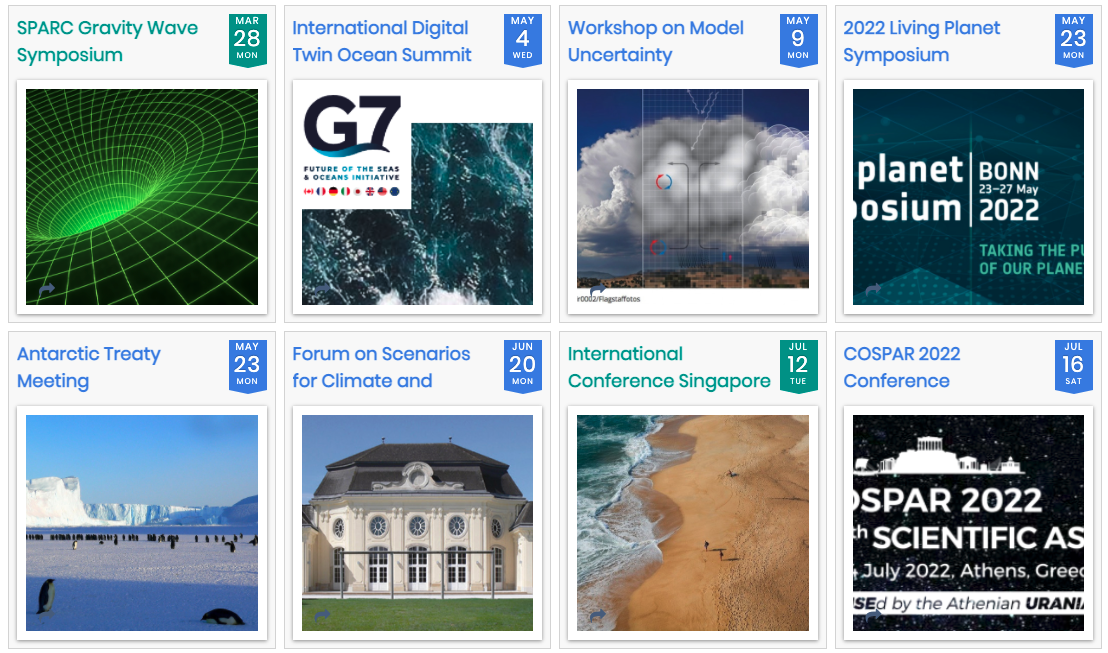 ---
Community Newsletters

Climate and Cryosphere (CliC)

Climate and Ocean Variability, Predictability and Change (CLIVAR)

Global Energy and Water Exchanges (GEWEX)

Subseasonal to Seasonal Prediction Project (S2S)

Stratosphere-troposphere Processes And their Role in Climate (SPARC)

Coordinated Regional Climate Downscaling Experiment (CORDEX)
---
Images: Lighthouse, Istock 1214625224; futuristic server room, Istock: 1310178117
---
Copyright © 2022 WCRP, All rights reserved.
WCRP Secretariat | c/o World Meteorological Organization
7 bis, Avenue de la Paix | Case Postale 2300 | CH1211 Geneva 2, Switzerland
Phone: +41 22 730 81 11 | Fax: +41 22 730 8036 | Email: This email address is being protected from spambots. You need JavaScript enabled to view it.