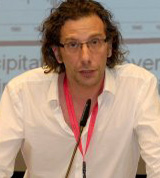 Congratulations also to Pierre Friedlingstein, member of the WCRP Joint Scientific Committee (JSC) since 2019 and a leader of the Global Carbon Budget project. His election is the recognition of the importance of his work on the global carbon cycle and in order to anticipate humanity's impact on the climate system.
To read more. click here.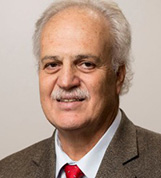 Congratulations also to Carlos Nobre, one of the long-time leaders of the WCRP and IGBP (International Geosphere-Biosphere Programme) communities, expert in the effects of climate change in the Amazon and a leader in science policy for a sustainable Amazon, who was awarded the honor for his studies on how deforestation in the Amazon contributes to climate change around the world and sustainable forest development.
To read more, click here.