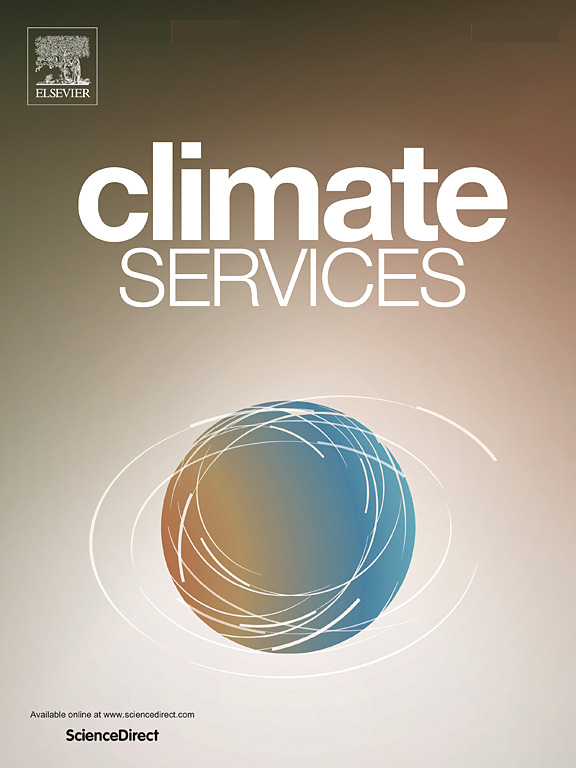 Guest editors, Marisol Osman, Daniela Domeisen, Andrew Robertson, Qian Ye, are happy to announce a special issue in the Climate Services Journal on "Sub-seasonal to decadal predictions in support of climate services.
Submissions related to the challenges and opportunities of subseasonal to decadal (S2D) predictions in relation to climate services, as well as studies on user-relevant climate services related to S2D prediction are welcome. This also includes reviews, case studies, and collaborative international efforts.
Papers submitted before 1 August 2021 will receive a full paper charge waiver.
Papers submitted before 31 December 2021 will receive a 50% paper charge waiver.
Deadline for contributions: 1 April 2022.
More information is available at: https://www.journals.elsevier.com/climate-services/call-for-papers/special-issue-sub-seasonal-to-decadal-predictions.
Last Updated: 19 May 2021