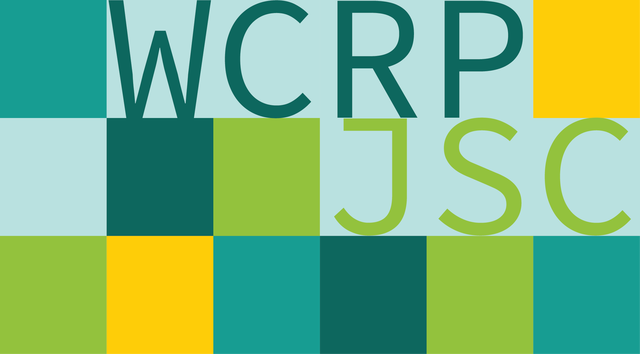 We are very happy to announce the list of members of the WCRP Joint Scientific Committee (JSC), beginning 1 January 2019. Current JSC members who have been re-appointed for a further 2-year term to 31 Dec 2020 are:
New appointments for an initial 4-year term to 31 Dec 2022 are:
Lisa Alexander (Australia)
Tercio Ambrizzi (Brazil)
Pascale Braconnot (France)
Susanna Corti (Italy)
James Hurrell (USA)
Pedro Monteiro (South Africa)
Krishnan Raghavan (India)
Igor Shkolnik (Russia)
Detlef Stammer (Germany)
Ken Takahashi (Peru)
Huijun Wang (China)
We thank all who applied for these roles and note that the expertise of all applicants was outstanding. WCRP's Co-sponsors — the World Meteorological Organization (WMO), the Intergovernmental Oceanographic Commission of UNESCO (IOC-UNESCO) and the International Science Council (ISC) — selected new members based on a balance of discipline, career stage, geography, and gender diversity. As a group, the JSC will be ideally placed to move forward WCRP's upcoming decadal plans on strategy and implementation.
We encourage all who submitted an application to do so again in the future and, if you are not already, to get involved with WCRP core projects, working groups, and panels. Two current examples are the open call for new members of the Scientific Steering Groups of WCRP's Core Project on Stratosphere-troposphere Processes And their Role in Climate (SPARC), which closes 15 September 2018, and of WCRP's Core Project on Climate and Cryosphere (CliC), which closes 15 October 2018. Calls for membership of other WCRP core projects and working groups will follow. To stay informed on such future calls and other WCRP news, you can sign up to the WCRP newsletter.