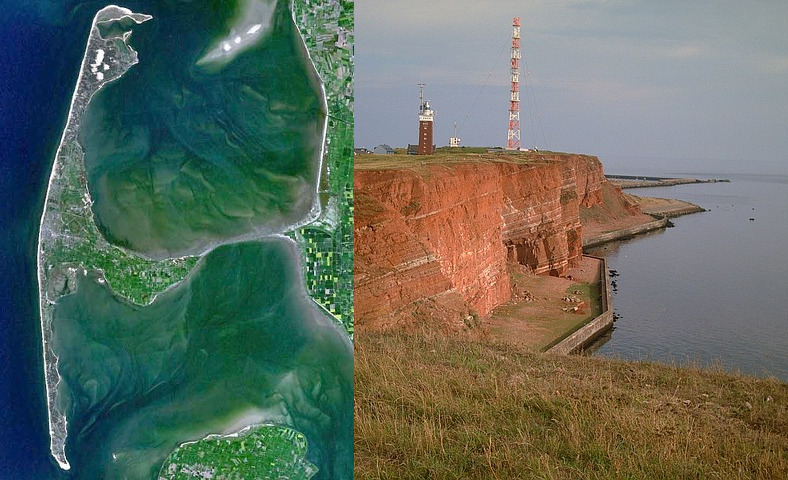 The Nippon Foundation POGO Centre of Excellence (NF-POGO CofE) is calling for applications for the 2018 edition of its 10-month training programme on observational oceanography. Prospective candidates from developing and emerging countries who have at least a first degree in science are invited to consult the programme's information and application page.
The training programme will take place on the offshore island of Helgoland and the UNESCO reserve Wadden Sea island of Sylt, Germany. Deadline for applications is 9 March 2018.
In evaluating applications, the organizers will give preference to applicants who currently hold an academic position in a developing country and plan to return after completion of the training. The scholarships provided by NF-POGO through the CofE cover travel, room, board, tuition, and a modest allowance.