The 'World' Climate Research Programme (WCRP) is committed to engaging with all regions of the world. The WCRP Climate Research Forums will be aimed at engaging with the broader community and exchanging information and opportunities to further WCRP's vision, mission, and scientific objectives.

To work with us on this journey, 50 scientists from across the world have been nominated as WCRP Regional Focal Points:
The WCRP Climate Research Forums are being held on a regional basis, but everyone is welcome to attend.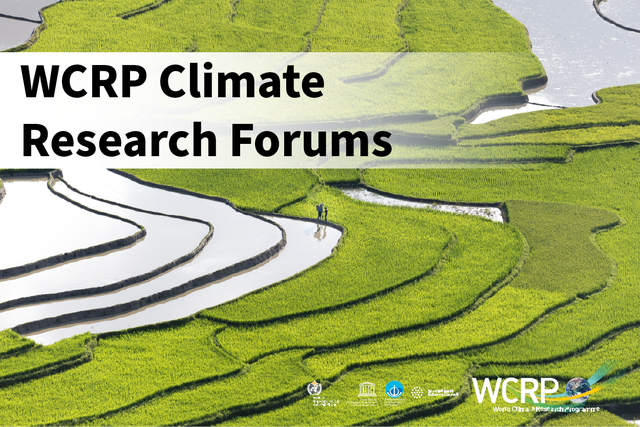 WCRP Regions*
1
Africa [Northern, Eastern, Middle, Southern, and Western]
2
South America
3
North [incl. Greenland] and Central America and the Caribbean
4

Oceania and Asia

Oceania [incl. Australia and NZ]
South-eastern Asia
Eastern Asia [China, Democratic People's Republic of Korea, Japan, Mongolia, Republic of Korea]
Southern Asia [Afghanistan, Bangladesh, Bhutan, India, Iran, Maldives, Nepal, Pakistan and Sri Lanka]

5
Europe [Eastern, Northern, Southern, and Western] plus Western Asia
*Unless otherwise indicated, the individual nations in these regions follow the UN protocol (source)
More information on upcoming WCRP Climate Research Forums will be provided as the dates are set. To get all of the updates please subscribe to the WCRP email list on the connect page.
NOTE: The WCRP Climate Research Forums are also sometimes referred to as 'WCRP Regional Consultations' and were previously (provisionally) named 'Virtual Town Halls.'