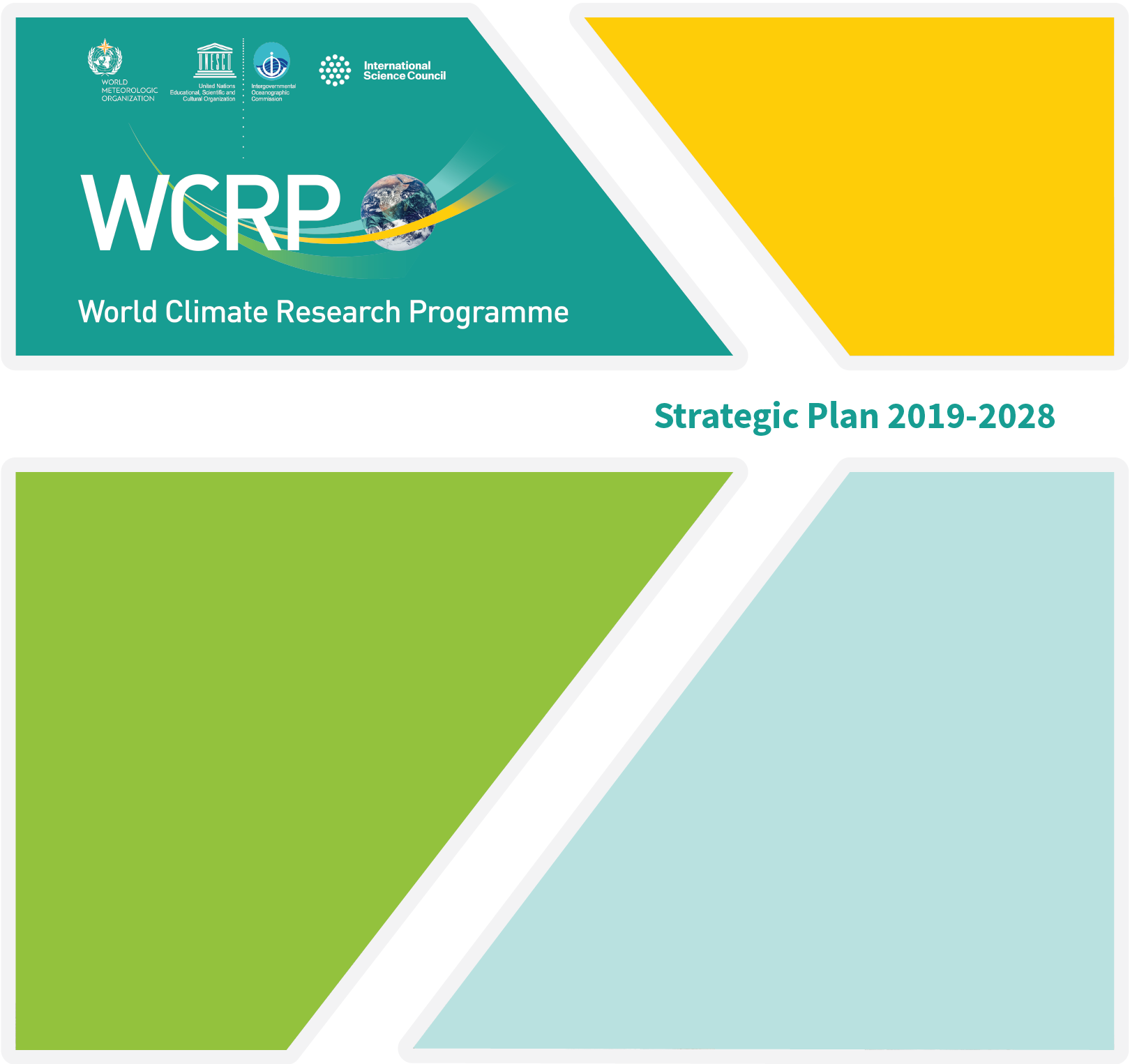 The World Climate Research Programme (WCRP) is developing a new strategic plan, covering a 10-year time horizon (2019-2029). It will outline the overall strategy and high level scientific questions that WCRP will address over the next decade. The WCRP Strategic Plan will be written and approved by the
WCRP Joint Scientific Committee
and will include extensive consultation and discussion. The strategic plan will be complemented by an implementation plan, which will be an outline of how the strategic plan will be achieved.
NEWS: The draft WCRP Strategic Plan 2019-2029 is now available for public comment. We warmly invite you to read the plan and use the comment form to provide feedback and suggestions.
Contacts: Narelle van der Wel or Michel Rixen.