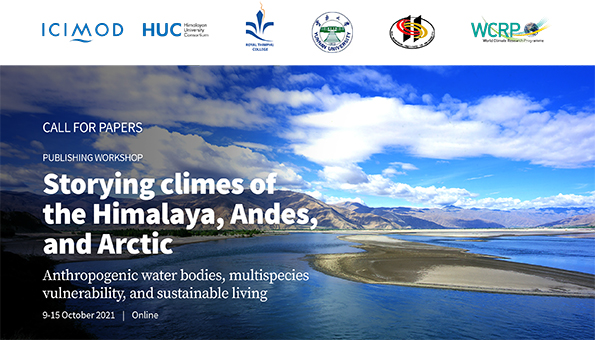 Call for papers
Consisting of 4-5 thematic sessions, the workshop, organized in partnership with My Climate Risk Lighthouse Activity, will be held online from 9 to15 October 2021. It is a combination of thematic keynote talks, individual presentations of original research papers, and peer discussions. At the conclusion of the workshop, the designated publishing editors will work closely with participants to revise their papers for publication as a journal special issue or an edited book.
How to answer the call?
Submit the title and the abstract of your paper (maximum 500 words) or your entire draft before 25 June 2021 to This email address is being protected from spambots. You need JavaScript enabled to view it.. Preference will be given to abstracts/papers that resonate with the workshop's topical and conceptual themes in the context of global climate change. If you have any questions related to the themes of the workshop, HUC staff will direct your queries to the workshop conveners.
To download the Call for papers announcement, click here.
For more information, visit the workshop website.
Last Updated: 07 June 2021