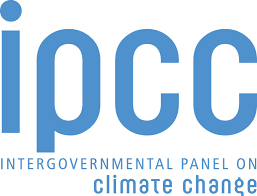 The IPCC is preparing the Special Report on Global Warming of 1.5oC, due for release in October 2018.
Having been a popular resource in the Fifth Assessment Report, the IPCC will again be producing a set of Frequently Asked Questions (FAQs) as part of the Special Report. These offer short, plain language summaries of key issues raised by the report in a way that is clear, concise and accessible to non-specialists.
Given the broad audience of the Special Report on 1.5oC, we are keen to seek the perspectives of our stakeholders in the preparation of the FAQs. It would greatly help us if you could take 10 minutes to participate in this brief online survey.
Knowing how you have used FAQs in the past as well as your input on the choice of questions, design and format will really help us ensure we meet the needs of our users as best as possible.
Please note, the deadline for submissions is midnight CET on Sunday 15 October 2017.