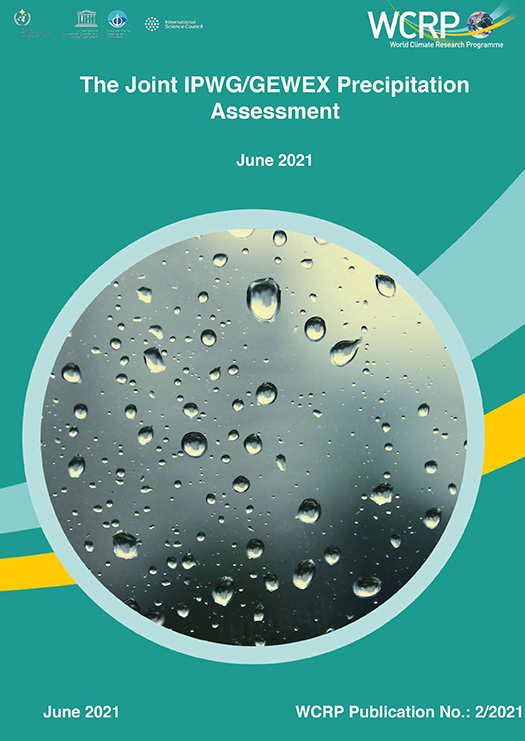 The International Precipitation Working Group (IPWG) and the GEWEX Data and Analysis Panel (GDAP) are releasing the Joint IPWG-GDAP Precipitation Assessement.
This comprehensive report reviews the current state of precipitation products, and includes assessments of sub-daily global satellite precipitation products, discussions of various climate applications of precipitation products, and deliberations on emerging directions and the future of precipitation products.
To read the report, please see WCRP publication number 2/2021 on our publications webpage.
Last Updated: 20 July 2021