The 'butterfly effect' is used by climate scientists to refer to an infinitesimal random perturbation to an identical initial condition (for example, in surface temperatures) causing drastically different trajectories. A recent study published in Nature (Cai et al. 2020) shows that under greenhouse warming the trajectories of El Niño response are organized by an El Niño self-modulation mechanism. When the butterfly effect leads to higher initial variability, a greater cumulative equatorial Pacific oceanic heat loss reduces stratification of the upper equatorial Pacific Ocean, leading to a smaller increase in El Niño variability under greenhouse warming, and vice versa. In this way, El Niño stores a memory of its past behavior and organizes its future accordingly.
Note: This article is paywalled.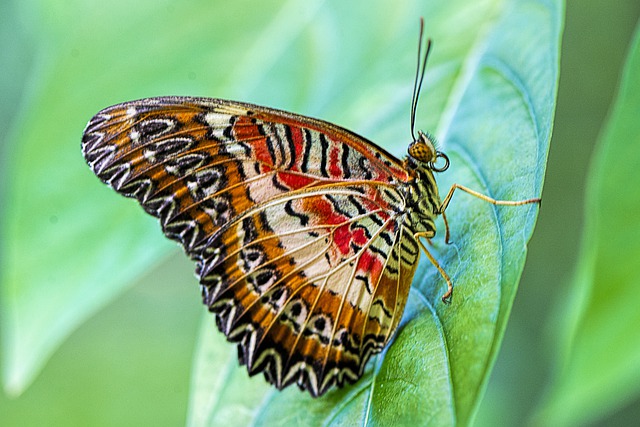 Report from the INTERNATIONAL CLIVAR PROJECT OFFICE
Image, PIXABAY 4507172.