18–22 May 2020
The WCRP Joint Scientific Committee Session is an annual meeting where the leaders of the WCRP research community discuss progress towards the Programme's objectives and make decisions that will determine the future direction of the Programme.
The 41st Session of the WCRP Joint Scientific Committee (JSC-41) was conducted as an online meeting due to the travel restrictions and health implications of the Coronavirus Disease (COVID-19). The online Session proceeded in a condensed format, focusing on core JSC business.
The attendance of JSC-41 was by invitation only.
The final report is now available: Report of the 41st Session of the Joint Scientific Committee
---
Instructions for participants
The agenda is available on the documents page. It will be updated as necessary (check the last upload date). The community meeting will take place on 18-20 May and there will be a JSC-only session on 22 May.
A GoToMeeting link and instructions for the Session have been sent out to all participants. Please contact This email address is being protected from spambots. You need JavaScript enabled to view it. if there are any issues.
Reports and presentations will be made available in advance of the meeting. Due to the limited meeting time, please make sure you read through the full presentations beforehand. In most cases, only a short summary presentation will be made.
Many of the partner and other discussions that were scheduled for Day 4 in the initial face-to-face JSC-41 Session will be moved to a series of bilateral meetings.
---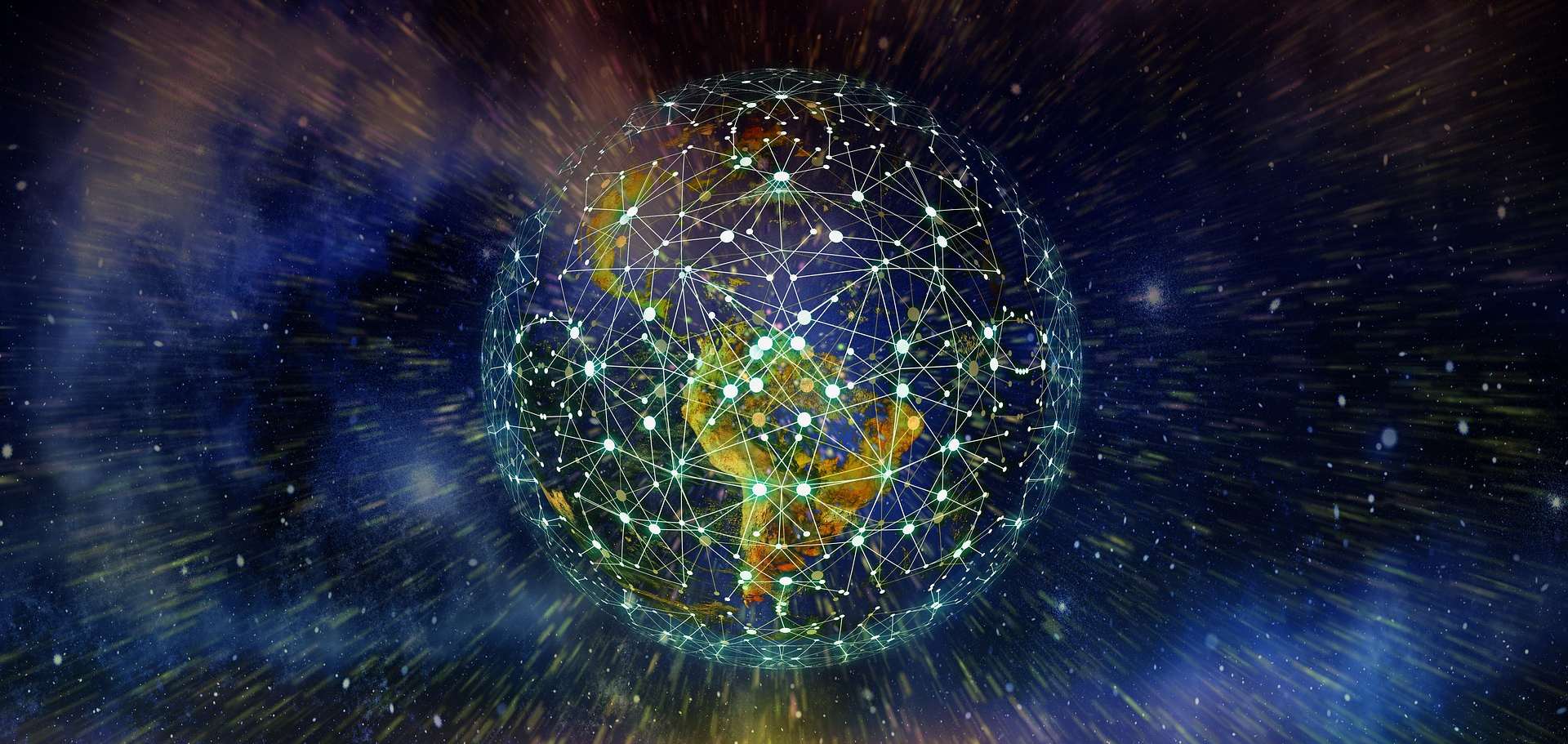 Image: Pixabay (3537401)