The WCRP Coupled Model Intercomparison Project (CMIP) is extraordinarily successful. It has expanded greatly and its future success depends on how well we support and promote it. This call is for a dedicated project office to support CMIP activities and its overall coordination.
Please see below the details of the call (deadline for submission: 31 August 2020), which can also be downloaded: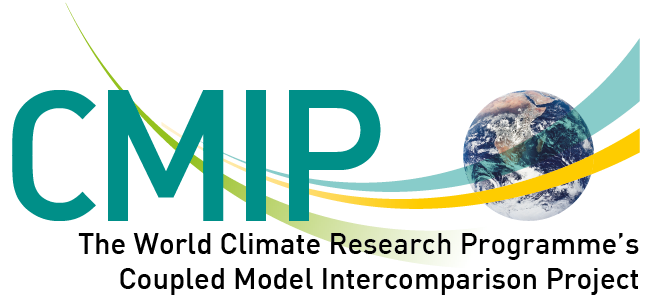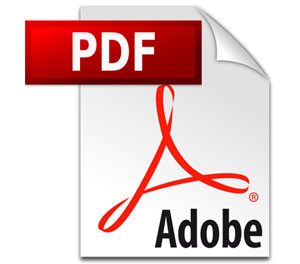 Call for proposals to host a CMIP International Project Office (CMIP-IPO) (94KB)
Call details:
Communication and enquiries related to this call
All communication, material and enquiries regarding this call shall be directed in English to the WCRP Joint Planning Staff (This email address is being protected from spambots. You need JavaScript enabled to view it.). Unless stated otherwise, enquiries and replies will be posted publicly on the call web page for the benefit of all interested parties.
Thank you for your interest in WCRP and CMIP!