Regional Sea-Level Change and Coastal Impacts
Overview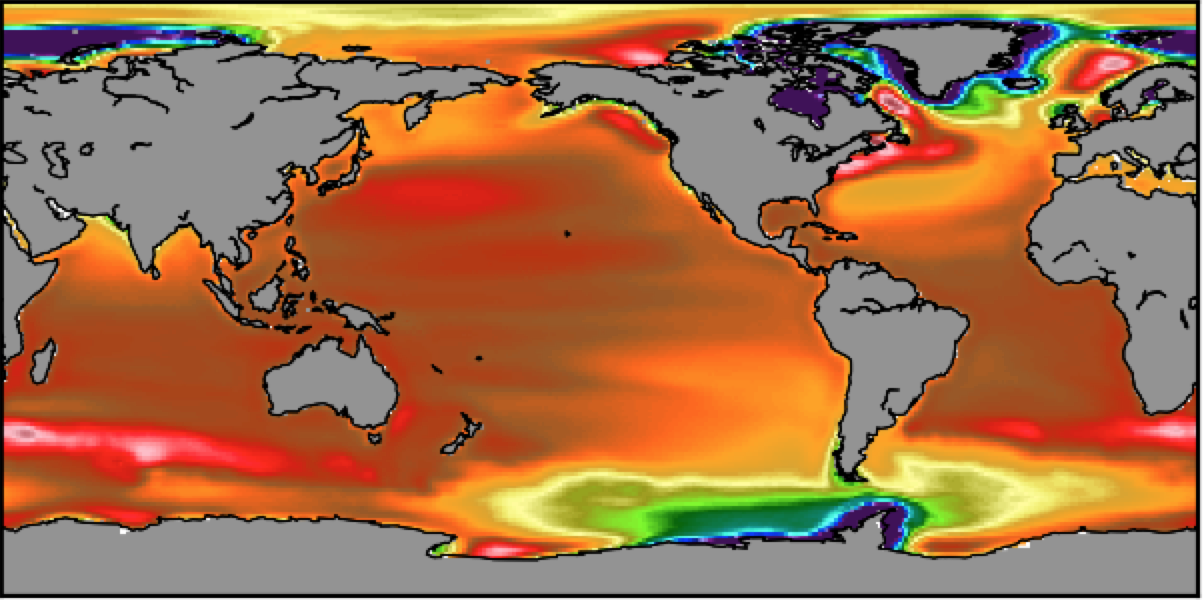 This Grand Challenge represents an interdisciplinary, integrated program on sea level research spanning global, regional and local scales. The program aims to:
establish a quantitative understanding of the natural and anthropogenic mechanisms of regional to local sea level variability;
promote advances in observation systems required for integrated sea level monitoring; and
foster the development of sea level predictions and projections to benefit coastal zone management.
The effort focuses on all components of global to local sea level change, considering the necessary analyses of global and regional climate change data and simulations, extreme events and their potential impacts, such as the impacts of sea level rise on coastal zones. The program also strives for close interaction with coastal communities to assure that results of the proposed scientific research are incorporated into practices of coastal zone management and adaptation efforts.